Parents take great pains to ensure that their children are always active and healthy. Childhood is a wonderful period meant to be enjoyed thoroughly and every parent wants the best for their children. They take proper care of them, ensure they receive the best of education and teach them life skills and manners needed to fare well in the everyday world. Health is one of the most important factors in childhood as children are more prone to diseases and infections than adults. A sick child can make any parent miserable and thus parents endeavor to take the best care of them. Proper food, nutrition and plenty of sleep along with physical activities and exercise ensure that a child remains healthy and glowing all throughout his/her childhood.
The importance of nutrition at an early age
Nutrition is one of the most important factors related to health. Just keeping clean from the surface is not enough. Sure bathing and taking proper care of your body goes a long way in keeping a child healthy, but it is not enough. Taking care of what goes inside your body matters the most and this is where nutrition and food comes in. We as adults have all been told the importance of having fresh fruits and vegetables. Fruits and vegetables contain all the essential vitamins, minerals and amino acids required for your child's overall development and proper body functioning.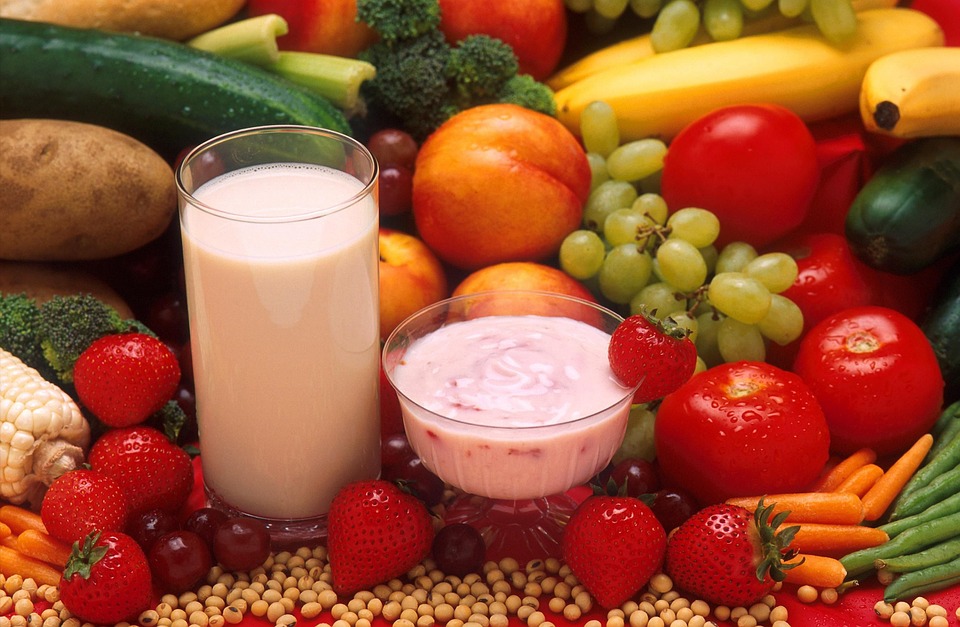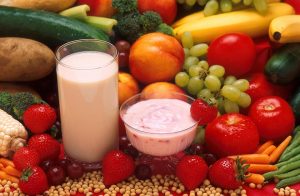 Vegetables especially colored ones should be incorporated into your little one's diet. In fact, vegetables of all colors should be included. Lots of greens like spinach, cabbage, beans, lettuce as well as tomatoes, cucumbers and carrots helps to boost your little one's immunity and prevents illnesses. Fruits like apples, papaya, guava, berries, apricots, cherries, etc provide your child with all the essential vitamins which help to fight off infections.
Health is Wealth
A child is more prone to coughs and colds than an adult. His/her immune system is still developing and may not be able to ward off all bacteria and viruses. If you as a parent feel that your child is lacking in vitamins and minerals even after a good diet or if you feel that his/her diet is not doing enough, you can feed your child a vitamin supplement before bed each night. Vitamins boosts a child's immunity and there are a lot of vitamins sold commercially made for children. Consult a doctor always before feeding your child any health related supplements.
A good breakfast goes a long way in ensuring that your child remains and stays active throughout the day. Ice creams, chocolates and candies are fine once a while but not every day. Inculcate healthy habits in your children starting at an early age. Teach them the dangers of smoking and drugs and make sure they stay away from them. Regular check ups with a family doctor or pediatrician is important. Exercise and sports should be encouraged. Also ensure that your child is free from stress and gets a good night's sleep.
References
http://www.eufic.org/article/en/expid/10-healthy-eating-tips-kids/
http://www.wikihow.com/Keep-Your-Child-Healthy
Related Products