Chia Seeds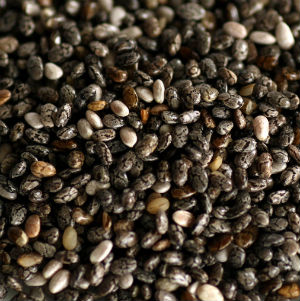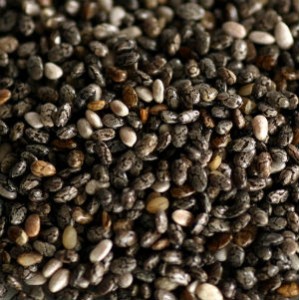 Many cultures of South America and Central America have been using Chia seeds as an important food in their diet due to its various health benefits. Due to its amazing health benefits it used to be a main food for Mayan and Aztec culture.
Health benefits of Chia seeds are listed below.
High in Nutrition:
These seeds are high protein and it is a great source of boron that helps you absorb calcium in your body. That means Chia seeds can help you grow your muscles and can also make your bone structure healthy and strong. As a result of this you can get a strong physical structure.
Can keep you hydrated:
Chia seeds can absorb the water in a great quantity and it can help you stay hydrated for a longer time and it can also help you save precious electrolyte and fluid of your body in tough situation. This benefit can allow you to do more hard work with less water consumption.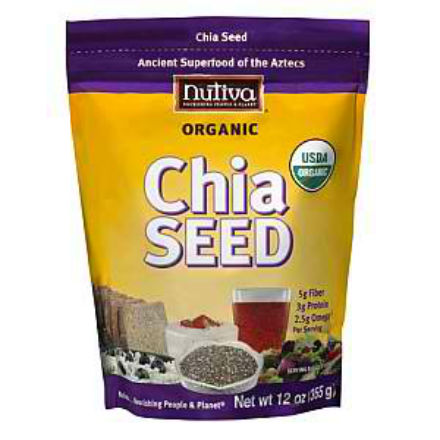 Can help you lose your weight:
It can help you to get in shape because you can feel full with less consumption of chia seeds and you will not need to eat other food after its consumption. Also, it can increase your metabolic rate and this increased metabolic rate will help you to burn the stored fat quickly and it can help you to get in shape very quickly and effectively.
Help you regenerate your body tissue:
Since chia seeds are easy to digest so its nutrient will quickly reach to your cells and these nutrients will help you regenerate your cells quickly. Also, it can help you in repairing of your damaged tissue or cell of your body, so you can use these seeds for tissue or cell repairing purpose as well.
References:
1.http://www.yogatherapyireland.com/ezine/superFoods.html">http://www.yogatherapyireland.com/ezine/superFoods.html
2.http://www.livestrong.com">http://www.livestrong.com/article/474747-how-much-chia-seed-should-be-eaten/
3. http://icreatewisdom.com/chiaseed.html">http://icreatewisdom.com/chiaseed.html
Read More