The question that most people ask is; between capsules and tablet, which one is better? Many dietary supplements prefer capsules because they believe that they absorb nutrients better than tablets. In fact, in some cases, capsules have been known to pass through the gastrointestinal tract while intact. Although that was true before, advance in pharmaceutical technology has greatly improved tablet quality especially when it comes to disintegration. Unlike in the past where tablets used to break slowly causing gastrointestinal upset, modern tablets are much more efficient and can dissolve within 15 minutes.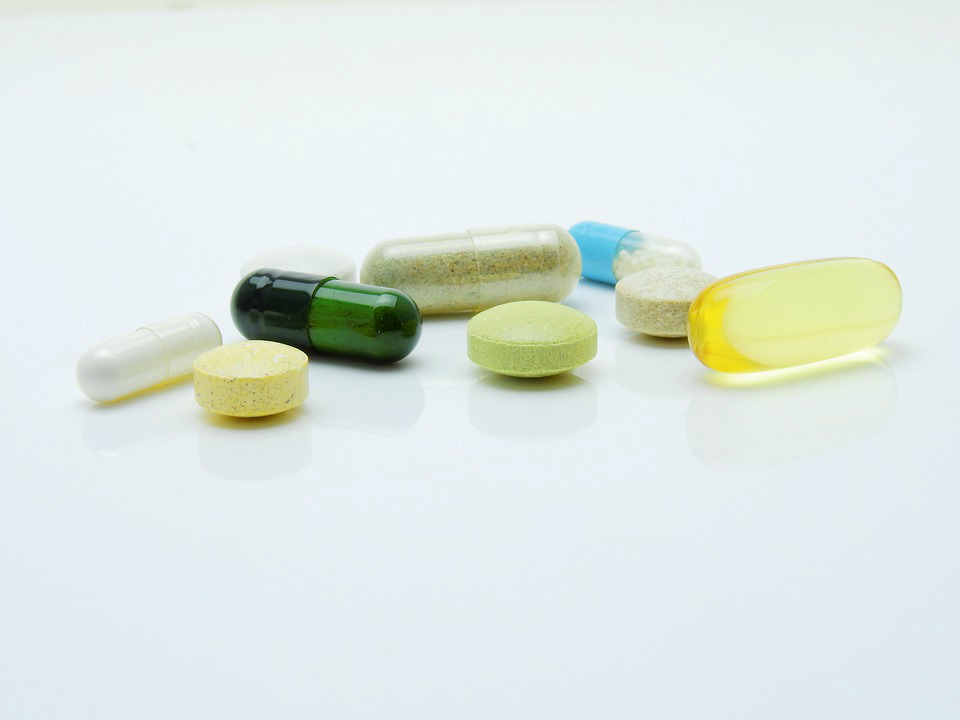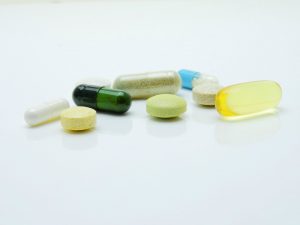 Nowadays, modern standardized equipment are used to test tablets disintegration. A tablet that breaks fast will help release vital nutrients that are important to the intestinal site, increasing the rate of absorption. Modern methods used to test tablets disintegration include the use of intestinal fluids and water. Vinegar or other chemicals are not recommended because they will not give effective results. Before tablets are packed, proper checks are done to verify their breaking strength and friability. This ensures that the tablets given to consumer are of high quality.
On the other hand capsules are made from hydroxypropyl methylcellulose or hydrolysate, a plant fiber component for vegetarians or animal source gelatin. Unlike the past, today's capsules are very small, a factor that helps to minimize the use of excipients. However, they are very efficient despite the small size.
PROs
Main pros of capsules
Possible to mix unique ingredients
Reduced gastrointestinal irritation
It protect users from sensitive ingredients
Easy to swallow
Tasteless an odorless
Pros of tables
Amazing size shape and appearance
Cost effective
Excellent compressibility
Controlled release agents helps in uptake of specific nutrients
Both capsules and tablets have their own advantages. This means that you don't have to worry that you are not getting the best when you make your choice because both are made with the highest quality.
Related Products