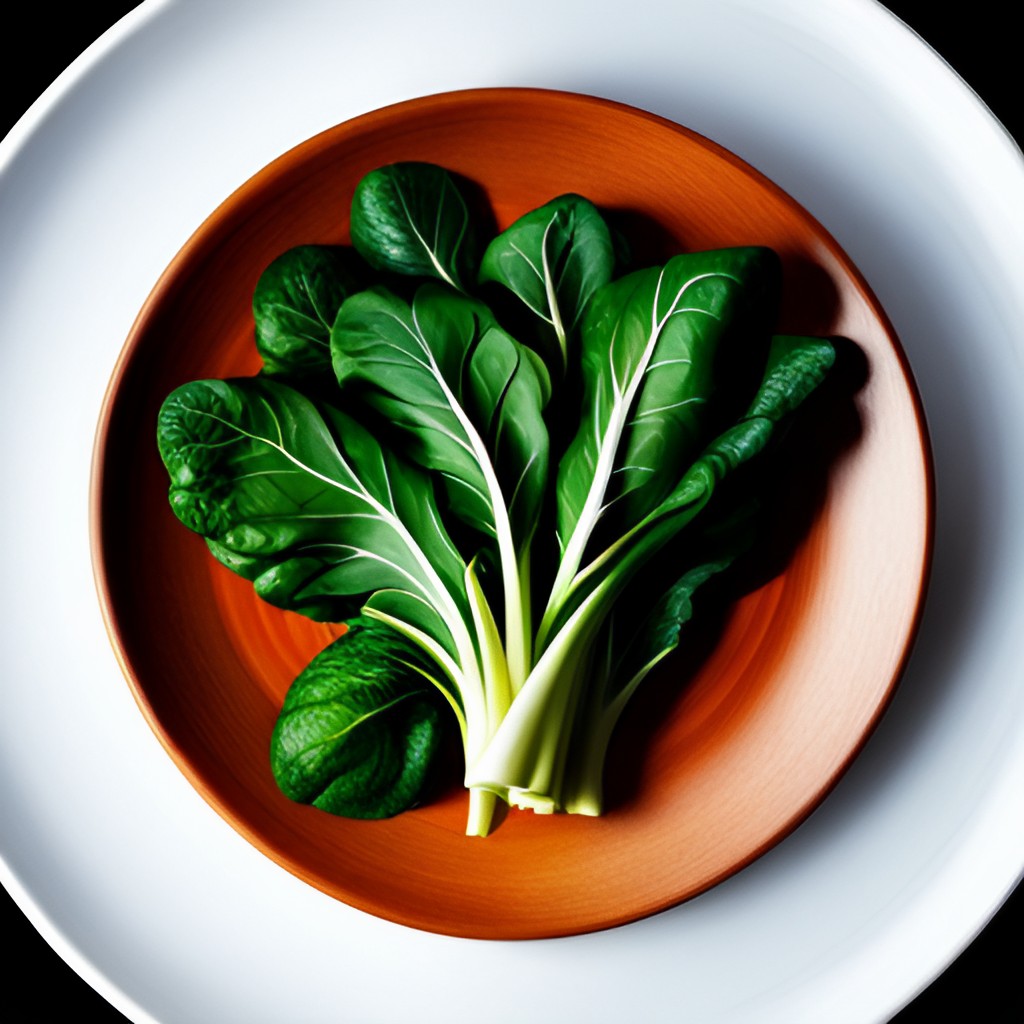 Diabetes is a chronic metabolic condition in which the body cannot process blood sugar correctly. Primary treatment for diabetes involves regulating blood sugar levels through medication, diet, and exercise. But recent research also suggests the vital role magnesium plays in the regulation of glucose metabolism and insulin sensitivity. Lets explore the link between magnesium and diabetes management and how it can help control blood sugar levels.
Magnesium Deficiency and its Link to Diabetes
Magnesium is an essential mineral that regulates various biochemical reactions and cellular functions within the body. Studies show that up to 70% of the US population is deficient in magnesium, leading to several health implications, including diabetes. Magnesium deficiency contributes to insulin resistance, a condition in which the body cannot use insulin efficiently to process glucose. As a result, blood sugar levels remain high, leading to Type 2 diabetes. Several studies show that individuals with low magnesium levels have a higher risk of developing insulin resistance and diabetes.
Magnesium and Type 2 Diabetes Management
Type 2 diabetes is commonly linked to a magnesium insufficiency, making magnesium a critical component in diabetes management. Several clinical studies show that supplementing with magnesium can improve blood sugar control and insulin sensitivity in individuals with Type 2 diabetes. Furthermore, magnesium supplementation has been shown to reduce fasting glucose levels, hemoglobin A1C levels (blood sugar levels over time), and improve lipid profiles (triglycerides and HDL). It's recommended to take a minimum of 600 mg daily to help individuals with Type 2 diabetes manage their symptoms effectively.
Magnesium and Prediabetes
Prediabetes is a precursor to Type 2 diabetes, characterized by high glucose levels, but not high enough to be diagnosed with diabetes fully. Studies show that prediabetics that supplement with magnesium daily can achieve a 71% decrease in their risk of metabolic problems such as insulin resistance and diabetes. This highlights the essential role magnesium plays in preventing prediabetics from progressing to full-blown diabetes.
Dark Green Leafy Vegetables as a Source of Magnesium
Dark green leafy vegetables such as spinach, kale, and collard greens are an excellent source of magnesium and other vital nutrients. Increasing consuming these types of vegetables can help supplement magnesium in addition to taking supplements. Research states that it is best to obtain magnesium from natural food sources rather than supplements. However, if supplementing is necessary, magnesium threonate is a highly bioavailable form of magnesium and has the potential to boost brain function.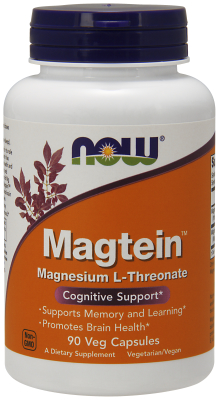 In summary, magnesium plays a significant role in diabetes management, especially in cases of Type 2 diabetes and prediabetes. A magnesium insufficiency can contribute to insulin resistance, leading to chronic health complications such as metabolic syndrome and Type 2 diabetes. To prevent these health concerns, individuals can supplement with magnesium and consume dark green leafy vegetables to increase magnesium levels naturally. Supplementing with magnesium can help improve blood sugar control, insulin sensitivity, and overall metabolic health. It's vital to speak with your healthcare professional before starting any supplements and discuss magnesium supplementation as part of a comprehensive diabetes management plan.
Magnesium is a crucial mineral that can help individuals with diabetes improve their overall metabolic health and manage their symptoms effectively. By incorporating magnesium-rich foods, like dark green leafy vegetables, and magnesium supplements, individuals can maintain healthy glucose levels and minimize the risk of severe complications associated with diabetes. Remember, always consult with your healthcare professional before changing any medications, and work together to create a diabetes management plan that works for you.
References: