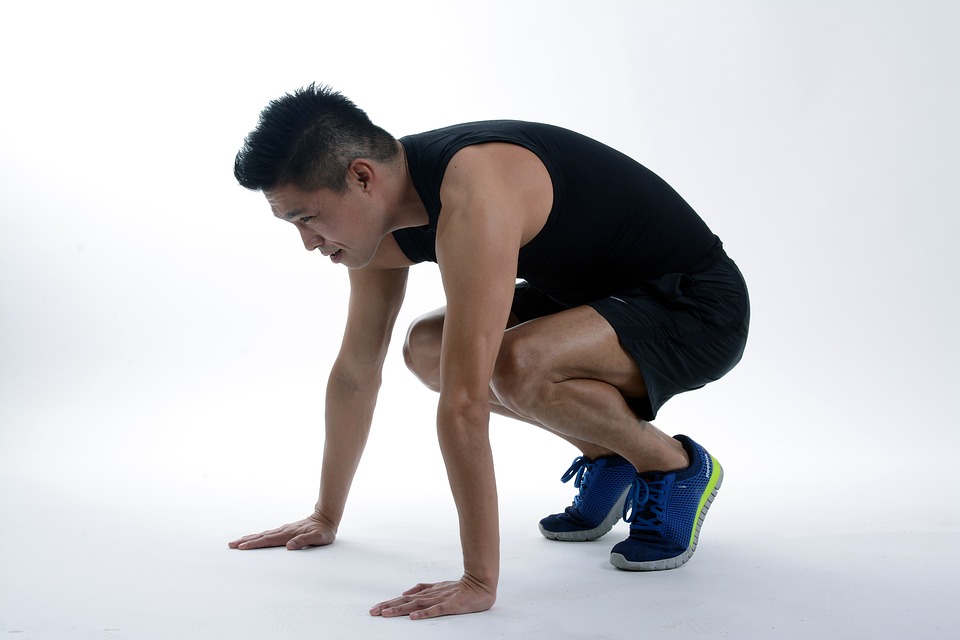 Collagen is a naturally-occurring protein found in the body's connective tissue, skin, and bones. It plays an essential role in maintaining the structure and strength of our skin, joints, and bones. As we age, our body's production of collagen declines and begins to break down. This causes the skin to look wrinkly and bone loss. To help replace what your body is missing, many people are turning to collagen supplements as part of their daily routine. But why? Let's explore the many benefits that taking a collagen supplement can bring.
Skin Health
The most popular reason for taking a collagen supplement is for improved skin health. Collagen helps keep skin looking plump, smooth, and wrinkle-free. Supplementing with collagen can help reduce wrinkles and improve skin elasticity. It can also help reduce redness and blemishes for a more even complexion.
Joint Health & Mobility
Collagen also helps maintain joint health by providing cushioning or cartilage between bones in the joints to support mobility. It also helps protect cartilage from damage caused by overuse or aging. Taking a collagen supplement can help ease inflammation associated with joint pain and stiffness while strengthening bone tissue to prevent further damage from occurring.
Bone Density
Collagen is also key for bone density—it helps build stronger bones by increasing calcium absorption into bone cells that form the matrix of the bone itself. Some studies have shown that taking a collagen supplement can help increase bone density which may be beneficial if you have weak bones or osteoporosis due to aging or menopause.
If you're looking to reap these amazing benefits of taking a daily collagen supplement then stop over at VitaNet today. They will be able to advise you on which type of supplement would best suit your individual needs so you can get started on improving your overall wellbeing!