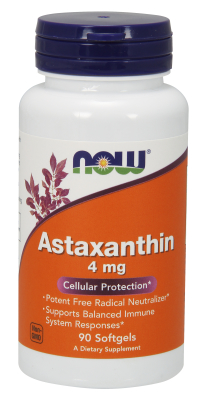 Astaxanthin is a xanthophyll; a kind of carotenoid found in foods like salmon, trout, crustaceans, krill, algae and yeast. It's astaxanthin which gives these animals a distinctive red color in their flesh when they're cooked. There also other types of carotenoids, including beta carotene in carrots, which is orange in color.
Astaxanthin is an excellent source of antioxidants. Unfortunately, it's very difficult to consume adequate amounts through your diet, so taking a supplement is a good idea. Although it's not one of the most popular antioxidants available, it's one of the most important. A quiet miracle antioxidant, here are some reasons why astaxanthin is beneficial for your health.
Reduces joint pain
Astaxanthin can help relieve inflammation and pain in joints, muscles and tendons. It has been proven to be an extremely effective treatment for all kinds of joint pain, such as arthritis, carpal tunnel syndrome, tennis elbow, and joint soreness due to strenuous exercise. So, if you're suffering from back pain or symptoms of rheumatoid or osteoarthritis, supplement with astaxanthin to improve your condition.
Promotes beautiful, youthful skin
One of the most well-known benefits of astaxanthin is that it improves skin quality. It not only protects against UV sun damage, but can also help reverse external aging signs. This has been proven in several human clinical trials.
Many astaxanthin users have been able to spend a long time in the sun without suffering sunburns. This is because astaxanthin contains powerful anti-inflammatory properties than prevent sunburns. According to Dr. Nicholas Perricone, a world-renown anti-aging expert, astaxanthin is excellent for reducing wrinkles as well as age spots, boosting moisture levels, smoothness and elasticity, as well as giving you a beautiful, healthy glowing skin.
Helps fight fatigue
Astaxanthin is excellent for helping you recover from exercise. Like salmon swimming heroically upstream, astaxanthin helps athletes give their best performance. Pure natural astaxanthin helps with recovery of muscle, enhanced strength, better endurance and increased energy levels.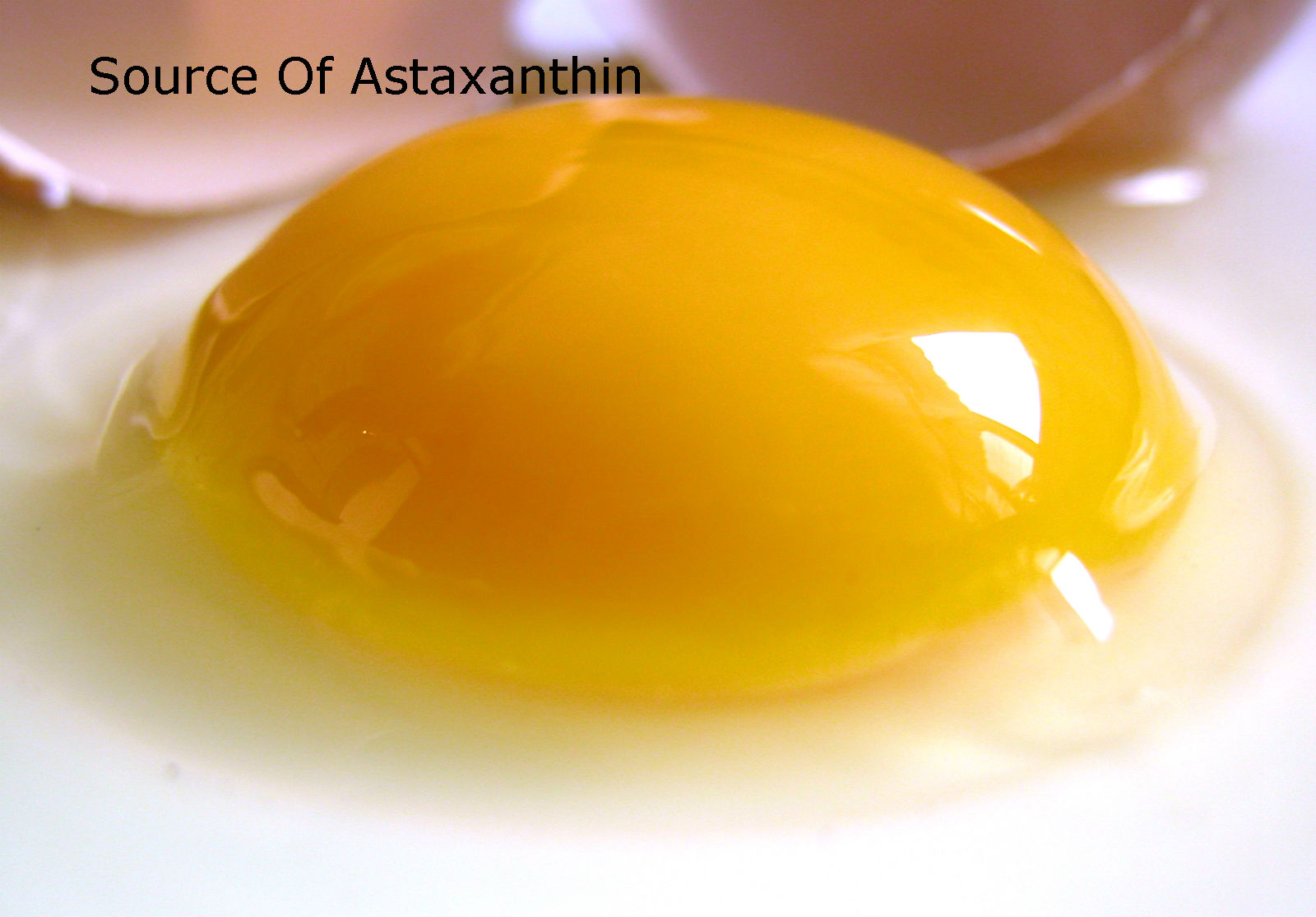 Supports eye health
According to recent studies, astaxanthin is the best supplement for promoting eye health and preventing blindness as it has the special ability to penetrate a barrier and get to your retina. Supplementing with this antioxidant has been shown to provide protective benefits against various vision-related conditions, including diabetic retinopathy, macular degeneration, cataracts, glaucoma etc.
Keeps the heart healthy
Some studies have indicated that astaxanthin can be beneficial for the heart as well. In a study done on rats, it was shown that astaxanthin helped improve high blood pressure and can even improve artery walls and elastin levels. More studies are, however, required to show if astaxanthin can help reduce cholesterol.
Other benefits
Clinical studies on humans are still at quite early stages but tests carried out so far show that Astaxanthin could be beneficial for treating a variety of illnesses and problems, including gum disease, high blood pressure, stomach ulcers, diabetes, prostate problems, cancer, high cholesterol, reproductive health, heart attack, colds, Alzheimer's and Parkinson's disease.
Whether you're looking to resolve your fatigue, want a skin that glows or want to improve your exercise capacity, astaxanthin is one supplement that can give it to you in a single tiny package.
References:
http://wellnessmama.com/15283/astaxanthin-benefits/
http://www.antioxidants-for-health-and-longevity.com/benefits-of-astaxanthin.html
http://healthygeeks.net/astaxanthin-benefits/
http://www.huffingtonpost.com/suzy-cohen-rph/astaxanthin_b_2750910.html?ir=India&adsSiteOverride=in
http://viralcreek.com/astaxanthin-health-benefits/
Read More