Echinacea is a herbaceous flowering plant of the daisy family, native to eastern and central parts of North America. The plant grows in open wooded areas and moist to slightly dry prairies. It has gained popularity among Americans today because of it medicinal and health benefits.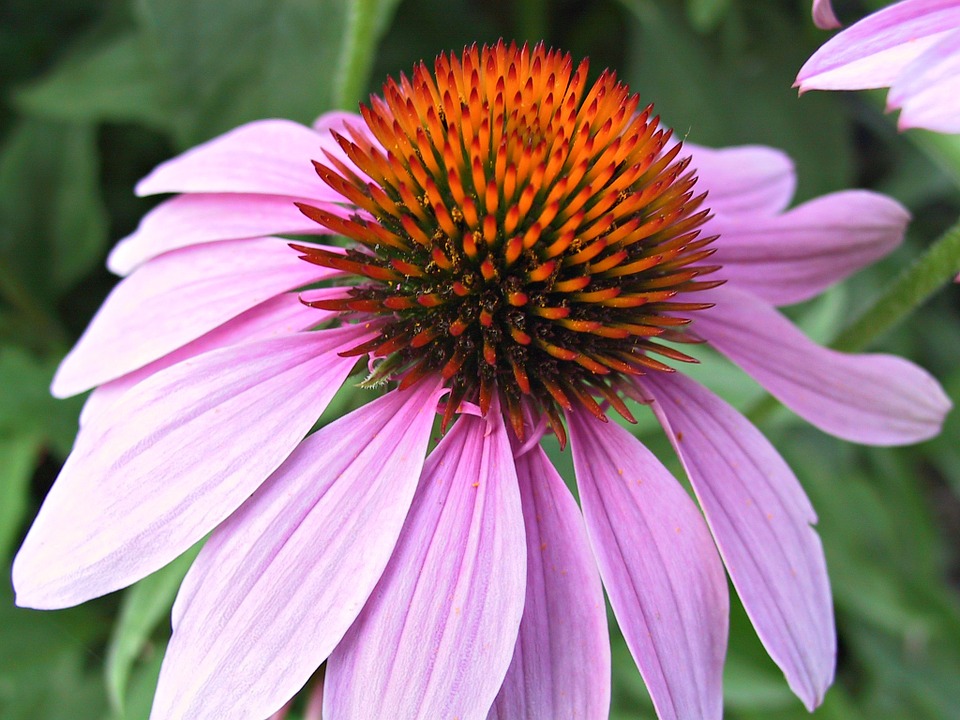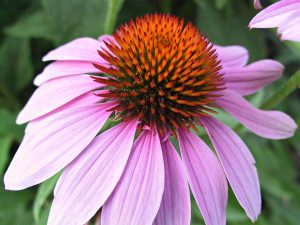 Health Benefits of Echinacea
According to research published by NIH (National Institutes of Health), Echinacea has fascinating benefits regarding brain cancer. The study revealed that the plant contains phytochemicals which could be valuable tools to combat brain tumors. Besides, the use of Echinacea in conventional therapy is another important natural treatment for cancer.
The history of Echinacea dates back to times when Indians used echinacea purpurea as a painkiller. The plant has also been found to effectively relieve pain caused by headaches, stomach aches, toothache, and sore throats.
To combat these type of pain, you can drink tea made of this echinacea or make a paste to apply directly in the affected area.
Echinacea angustifolia, a subspecies of the herb is recommended for ailments related to ADD/ADHD. It's also considered as a natural remedy for ADHD. Both children and adults suffering from these conditions are likely to experience anxiety, depression and social phobias, all of which can be combated by echinacea.
In a research paper authored by Armando Gonzalez Stuart, PhD, regarding Echinacea safety, he explains that the plant has been used by tribes in Native American to treat Arthropod bites, Eczema, Inflammatory skin conditions, Psoriasis, snake bites, skin infections, stings, and wound healing.
Besides, you can use the herb to regenerate your aging skin.
It has been known as a fantastic remedy for a whole slew of infections. According to the NIH, applying medicated creams to your skin and taking Echinacea at the same time can lower the rate of recurrent vaginal infections by up to 16%, as compared to taking medicine alone. The herb is also known to help with Bloodstream infections, Genital herpes, Gum disease, Malaria, Syphilis, Typhoid, Urinary tract infections, and Vaginal yeast infections.
Relieves Upper Respiratory Issues
The herb is beneficial in relieving respiratory conditions such as; Acute sinusitis, All flu, Common cold, Croup, Diphtheria, Inflammation, Strep throat, Tuberculosis and Whooping cough.
After conducting a meta-analysis study which evaluated 14 studies, the University of Connecticut published a journal named Lancet Infectious Diseases, stating that Echinacea reduces the chances of getting infected with common cold by 58%. Echinacea cuts the duration by which you can suffer from common cold by almost 1.5 days.
Related Products