Agave sugar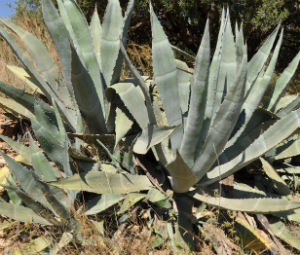 Natural sweeteners have gained popularity due to purported health benefits over artificial sweeteners. One of the products that have been generating a lot of buzz is agave nectar. However, to start, did you know that agave is processed like other sugars that you know? Never be dazzled by the term natural because different manufacturers are now using the term to lure people to buy their products.
Is agave nectar better than sugar?
I will not beat around the bush, I will be frank and straight with you, and review will be based on the research that has been done by prominent nutritionist and reputable institutions.
Agave sugar against sugar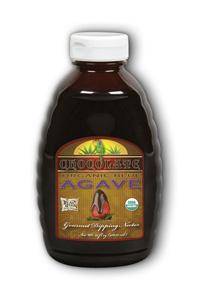 Yes, agave nectar is better than sugar. Though agave is richer in calories than sugar (60 against 40), and also richer in fibers than sugar (1 against 0) and still richer in carbs (16 against 12), agave has Low Glycemic Index (GI) than sugar, and thus it will not cause a spike in blood sugars like sugar. Foods high in G.I is digested very fast and tend to make you feel hungry very fast. Continuous feeding is likely to cause overweight. Agave nectar will keep you full for long, which will translate to feeding less. This means that continuous use of agave nectar over sugar can aid in weight loss.
If you wish to purchase agave nectar, ensure you only go for agave that is not highly refined, very high-refined agave nectar is equivalent to sugar, it has very high fructose. Fructose is known to raise triglycerides, which promote belly fat, can cause obesity, can contribute to fatty liver, can cause or worsen diabetes, high blood pressure and can cause other heart diseases.
It is true there are some health benefits of using agave nectar especially which has not been over processed. Continuous use of agave nectar will help you to lose weight and promote general body fitness.
You can also read more about health benefits of agave at.
http://www.rachaelraymag.com/food-how-to/cooking-tips/is-agave-nectar-healthier/.

http://www.fitsugar.com/Agave-Nectar-Healthier-Than-Sugar-2834853
Read More