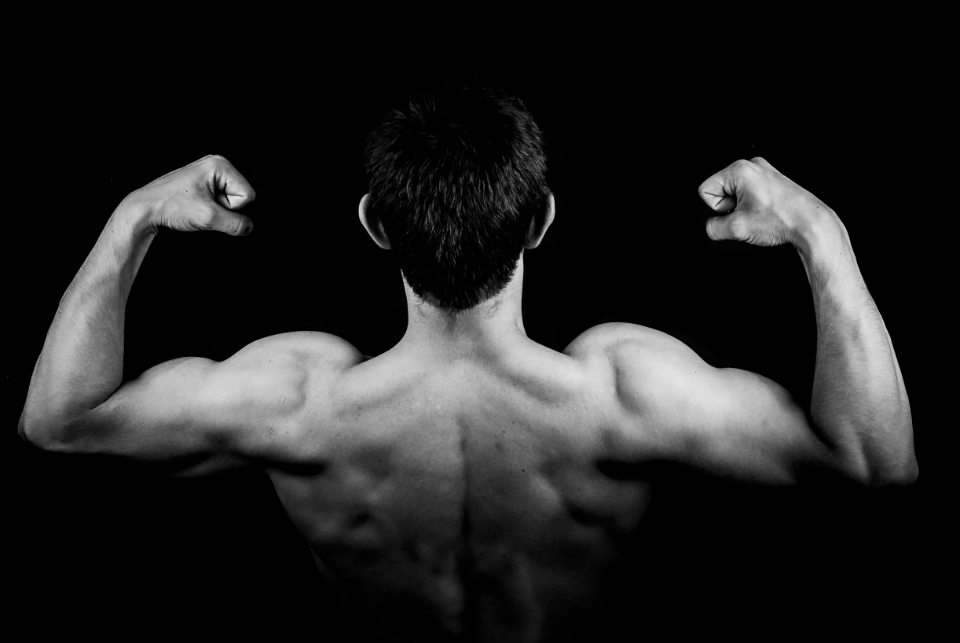 If you're looking to improve your overall health, one supplement you should consider adding to your daily routine is L-Glutamine. From supporting lean muscle growth to assisting with recovery from workouts, there are so many benefits that come with taking this important amino acid. Read on to learn more about why L-Glutamine could be a great addition to your wellness regimen.
What Is L-Glutamine?
First, let's get into what L-Glutamine is and how it works. It is an essential amino acid which plays a major role in protein synthesis, cell volumization, and anti-catabolism. In other words, it helps your body build muscle as well as maintain the muscle mass it already has. Additionally, because it is involved in detoxification processes in the body, it can help support the immune system and digestive health.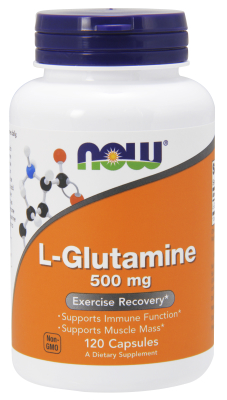 L-Glutamine for Lean Muscle Growth
When it comes to building muscle mass, there are several reasons why taking an L-Glutamine supplement can be beneficial. This amino acid can help speed up the process of protein synthesis which increases the amount of lean muscle you can gain while exercising or working out. Studies have also shown that taking an L-Glutamine supplement can reduce soreness after physical activity by helping repair damaged muscles faster than without supplementation. This means that not only will you be able to build up more lean muscle mass but also have less downtime between workouts due to recovery time being reduced significantly. Moreover, research suggests that taking an L-Glutamine supplement may help reduce body fat while increasing lean muscle growth when combined with a balanced diet and regular exercise program—providing even more evidence for its effectiveness as a weight loss aid as well!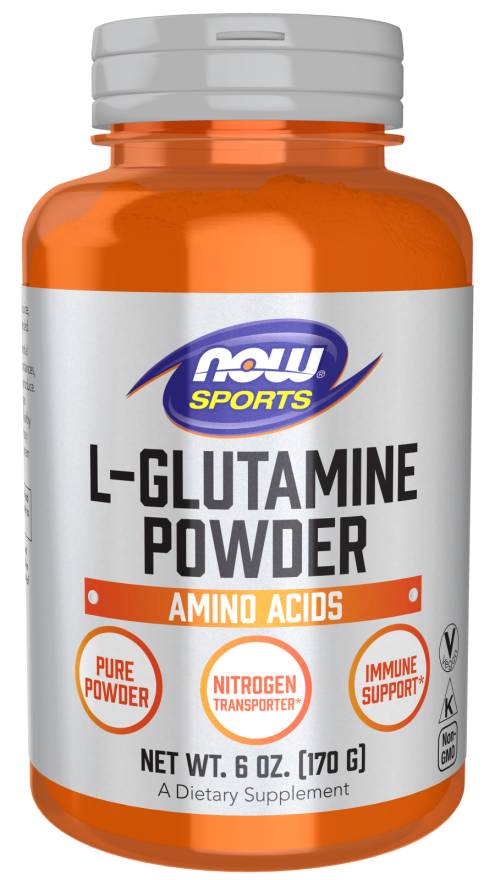 Support Immune Function & Digestive Health
In addition to helping you build lean muscle mass faster and providing assistance during recovery from workouts, this beneficial amino acid also plays a key role in supporting immune function and digestive health by helping detoxify the body and increase nutrient absorption from foods we eat throughout the day. It helps balance pH levels in our bodies which makes it easier for our cells absorb nutrients better—allowing us to feel energized throughout the day! Finally, studies suggest that taking an L Glutamine supplement may help promote gut health by reducing inflammation within digestive tract lining cells—which is key for improving overall digestion and nutrient absorption rates from food sources alone!
All in all, there are many benefits associated with taking an L Glutamine supplement on a daily basis including improved performance during physical activities (especially those involving resistance training), enhanced immunity function & digestive health (due to its ability detoxify cells & increase nutrient absorption rates), as well as potential weight loss aid (when combined with proper diet/exercise). So if you are looking for something that could help take your fitness routine or overall wellness plan up a notch then consider giving this essential amino acid some thought —you won't regret it!
All things considered, there are many advantages associated with adding L-Glutamine into your daily routine whether you're trying to improve performance during physical activities or just wanting better digestion and immune system support overall. With its ability to detoxify cells and increase nutrient absorption rates while also promoting lean muscle growth—this essential amino acid is definitely worth considering if you're looking for something that could take your fitness routine or general wellbeing plan up a notch! Give it a try!