Benefits of lemongrass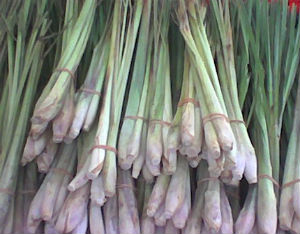 Are you suffering from digestive and stomach complications? You need Lemongrass could offer you the best solution. Lemongrass is a natural plant whose leaves, roots and oils are therapeutic and medicinal. The oil specifically will relieve you from the painful stomachache, pain, Nausea, all kinds of fever, painful joints among other ailments. It has additional uses such as killing germs and harmful bacteria and partial astringent.
Types of lemongrass
There are several types of Lemongrass although some may not be medicinal purposes. It has long leaves and common in India and some Asian countries. Indians call it "choomana poolu" The Asians use it as a recipe in most of their meals. It tastes and smells like lemon the reason some people add it to tea for taste.
Contents of lemongrass
To extract the lemongrass oil, the leaves are taken through steam distillation. The oil is rich with citral, which is responsible for the sweet smell. Citral has ani-fungal and anti-bacterial properties. Other useful contents of the oil include; Geraniol, citronella and myrcene that are useful in boosting blood circulation improving the ability of the body to absorb some kinds of Vitamins.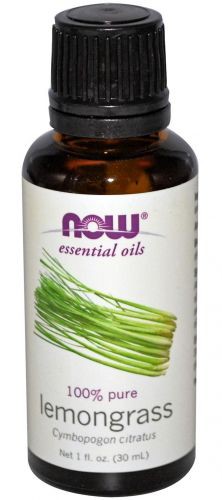 Benefits.
It used to treat respiratory problems such as sore throat and laryngitis. It is anti-pyretic hence useful in curing fevers.
It acts as a muscle tissue relaxer hence capable to alleviate all kinds of pain such as headaches, stomachaches, digestive tract spasms and all other pain related conditions. The lemongrass oil is essential when it comes to repairing injuries such as destroyed connective tissues.
It may boost the health of your skin with its vitamin A. It treats skin conditions due to its anti-fungal and anti-bacterial properties.
Studies have found that the lemongrass oil may be useful in the search of the cure of cancer. The oil can damage the cancerous cells without causing harm to the healthy cells.
Read More