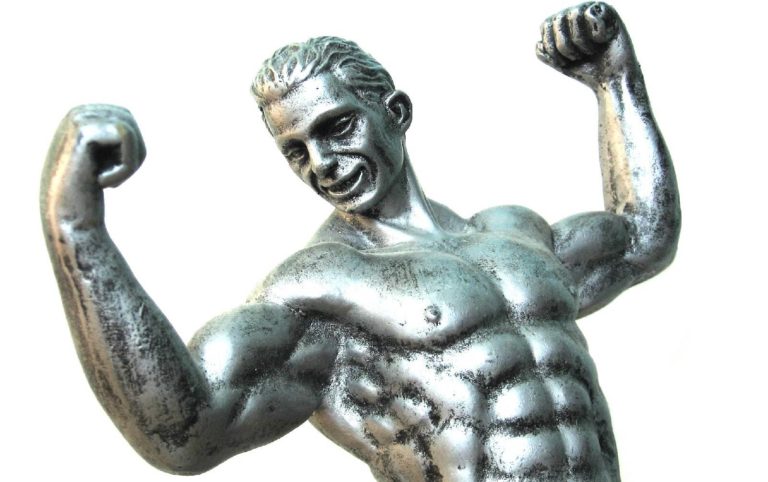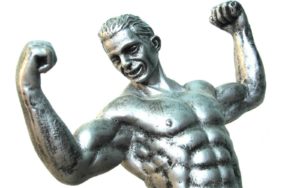 Are you finding it difficult to put on muscle? Are you following all the right advice in the gym, but still not seeing results? You may be lacking adequate protein and testosterone. I will discuss how to get bigger and stronger in the gym by optimizing your protein and testosterone intake. If you want to achieve your fitness goals, make sure that you are taking these two essential nutrients into account!
Have you ever asked your self, my workouts routine is great, but I'm still not gaining muscle?
When you're working out, you want to see results. You put in the time and the effort, so it can be frustrating when you don't see the results you want. If you're not gaining muscle, there are a few things you may be doing wrong. First, you may not be working out with enough intensity. In order to build muscle, you need to push yourself and challenge your body by tearing muscle fiber, the way to do this is with heavier weight. Second, you may not be giving yourself enough recovery time. Your muscles need time to recover and rebuild after a workout. If you don't give them that time, they won't be able to reach their full potential. Most people can workout each muscle group twice a week, depending on intensity and whether their sore muscles heal before the same muscle movement is performed in the gym again. Finally, make sure you're eating a healthy diet. Eating plenty of protein will help your muscles grow. So if you're not seeing the results you want from your workouts, take a closer look at your routine and see where you can make some changes.
How much protein do you need each day?
When it comes to how much protein you need each day, the general rule of thumb is 1 gram per body pound. So, if you weigh 150 pounds, you would need 150 grams of protein per day. However, if your goal is to build muscle, you may need to bump up your intake to 1.2 grams per pound. The reason for this is that protein is essential for muscle growth and repair. Without enough protein in your diet, you won't be able to make the gains you're hoping for. So, if you're serious about building muscle, make sure you're getting enough protein each day. otherwise you'll be spinning your wheels without making any progress.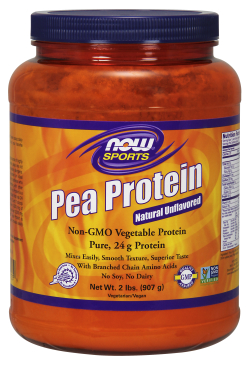 What foods are high in protein?
There are a variety of foods that are high in protein, making it easy to find sources that fit your dietary needs and preferences. Animal products such as meat, poultry, fish, and eggs are all high in protein, as are dairy products such as milk and yogurt. Beans, lentils, and tofu are also good sources of protein. One of the simplest ways to increase your protein intake is to use a protein powder. Protein powders can be made from a variety of sources, including whey, egg,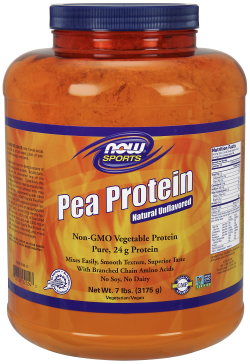 and pea proteins. Pea protein is my personal favorite due to its easy digestibility and lack of allergic reactions (unlike whey and egg proteins). In addition to being easy to digest, pea protein is also a complete protein, providing all the essential amino acids your body needs. If you're looking for a high-quality protein powder, pea protein is an excellent option.
Now lets talk about testosterone! Testosterone is a hormone that men produce, it gives them a competitive edge over women.
Testosterone is a hormone that men produce, and it gives them several advantages over women. Adequate testosterone levels are necessary for building muscle, as well as for other functions. Testosterone stimulates muscle growth, for instance, and it is important to maintain normal levels of the hormone in order to stay healthy. There are several ways to increase testosterone levels if they start to decline, such as through diet, exercise, and supplementation. It is also possible to get your testosterone levels checked by a doctor to ensure that they are within the normal range. Taking care of your testosterone levels is an important part of maintaining your health as a man, and most of all needed to build more muscle.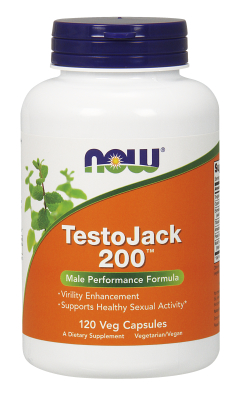 One supplement I like that can boost testosterone naturally!
Testosterone is a hormone that is responsible for many of the physical and sexual characteristics in men. It also plays an important role in maintaining muscle mass, bone density, and red blood cell levels. While testosterone levels naturally decline with age, there are a number of ways to help boost production. One such method is through the use of supplements. TestoJack 200 by Now Foods is one such supplement that contains a blend of ingredients that have been shown to support the body's natural testosterone production. These ingredients include Tongkat Ali, Organic Maca Root, Horny Goat Weed, Tribulus terrestris extract, American Ginseng Root, Panax Ginseng Root, and Muira Puama. When used in combination, these ingredients can help to support healthy testosterone levels and improve overall health.
If you're a man and struggling to build muscle in the gym, you may not be getting enough protein or testosterone. In order to make real progress in the gym, it's important to make sure you're eating enough protein and maintaining healthy levels of testosterone. There are a variety of ways to do this, including through diet, exercise, and supplementation. Using a quality supplement like TestoJack 200 by Now Foods can help boost your testosterone levels and support muscle growth. With the right workout routine, protein intake, and testosterone levels, you too can start building muscle again at any age!