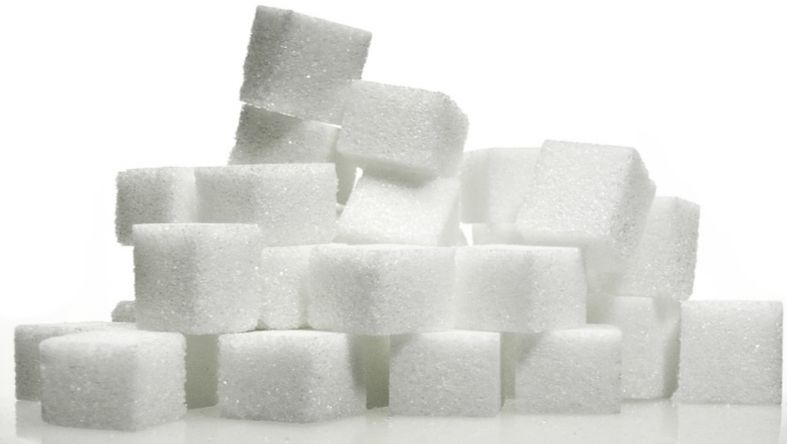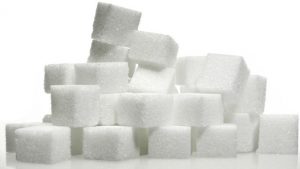 An increasing amount of research has shown that refined white sugar can lead to a variety of health problems. Sugar has been linked to unhealthy cholesterol levels. A study published in the Journal of the American Medical Association found that people who ate the highest amounts of refined white sugar had the highest levels of triglycerides. High triglycerides put people at a greater risk of developing heart problems.
Additionally, white refined sugar has also been linked to obesity, a condition which may lead to the development of diabetes, high blood pressure and high cholesterol. Giving up refined sugar doesn't mean that you can never have a sweet treat again. Try one of these alternative sweeteners and enjoy sweets in moderation for good long-term health.
Agave
Agave nectar is one of several alternative sweeteners. It comes from the Agave tequiliana plant. It is approximately 1.5 times sweeter than refined white sugar. Though it has approximately 20 calories more per tablespoon than regular sugar, less of the nectar can be used because of its sweetness level. The nectar may be especially beneficial to those with diabetes because it is lower on the glycemic index than white sugar. This means that it affects blood sugar levels less, which can help prevent spikes in high sugar levels after eating sweets.
Xylitol
Xylitol is a sugar alcohol that is found naturally in many fruits and vegetables. The structure of xylitol is similar to granulated sugar in that it is granular and crystalline. It is typically derived from birch wood or from corn. It has 40 percent fewer calories than sugar and does not affect blood sugar levels. Additionally, chewing gum with the sweetener may help prevent plaque and bacteria from building up on the teeth after eating, reducing the risk of cavities.
Coconut Sugar
Coconut sugar, sometimes referred to as coconut palm sugar, is made from the sap of coconut trees. The color is light brown, similar to that of raw sugar. Coconut sugar is lower on the glycemic index than refined sugar because it naturally contains inulin, which slows the metabolic process. It has the same number of calories as sugar but contains minerals, such as zinc, iron, calcium and potassium, making it a more nutritious option than table sugar.
Raw Honey
Honey is a thick sweetener made by honey bees. "Normal" honey is pasteurized, a process that involves boiling and filtering natural honey, which removes many of the nutritional benefits. Raw honey contains 22 essential amino acids, a variety of vitamins and 31 different minerals. It also contains 30 different types of bioactive plant compounds, which are believed to have antibacterial properties.
Stevia
Stevia is a sweetener that is derived from the Stevia rebaudiana plant. The leaves of the plant are boiled and then the water is allowed to evaporate, leaving a sweet crystal. It has no calories and is approximately 200 times sweeter than refined white sugar, which means a small amount can be used. It is safe for baking and has no effect on blood sugar levels.