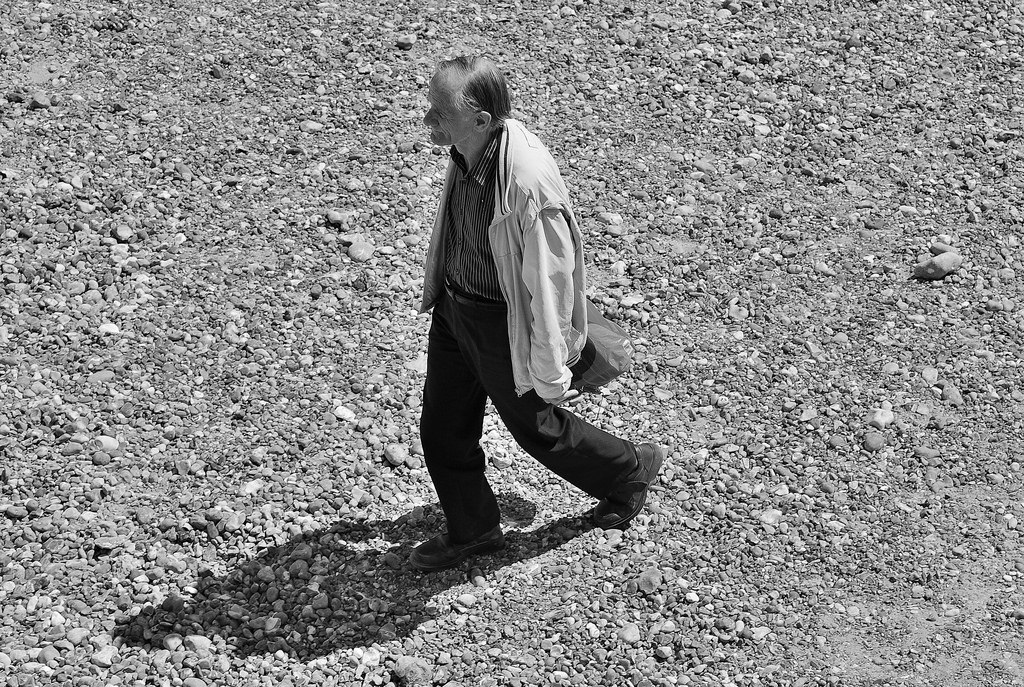 Many people are aware of the importance of taking a daily vitamin, but did you know that it's just as important to take a calcium supplement? calcium is essential for strong bones and teeth, and it also plays a role in muscle contraction, blood clotting, and nerve function. However, your body cannot absorb calcium without the help of vitamin D.
Why You Need Calcium
While most people associate calcium with strong bones and teeth, this mineral actually has a number of other important functions in the body. For example, calcium is necessary for muscle contraction, blood clotting, and nerve function. It's also needed for the release of certain hormones and enzymes that are essential for good health.
Your body needs between 1000 and 1500 mg of calcium per day. However, most adults only consume about half that amount. This can lead to a number of health problems including osteoporosis, which is a condition that causes bones to become weak and brittle. Osteoporosis affects more than 54 million Americans and is responsible for more than 2 million fractures each year.
Vitamin D3 for Better Absorption
As we mentioned before, your body needs vitamin D in order to absorb calcium. Vitamin D3 is the best form of this vitamin because it's the type that your body naturally produces when exposed to sunlight. Vitamin D3 also helps to promote bone growth and prevent bone loss.
You should take between 1000 and 5000 IU (international units) of vitamin D3 per day in order to get the most benefits. However, many adults are deficient in this nutrient. In fact, it's estimated that 41% of adults over age 60 are deficient in vitamin D3. A deficiency in this vitamin can lead to a number of health problems such as osteoporosis, heart disease, cancer, diabetes, and more.
Did You Know That Magnesium Is "The Forgotten Mineral?"
Magnesium is an essential mineral that is involved in over 300 biochemical reactions in the human body. Despite its importance, magnesium is often referred to as the "forgotten mineral" because most people are not aware of its many benefits. Let's take a closer look at why magnesium is so important and how you can make sure you're getting enough of it.
The Benefits of Magnesium
Magnesium is needed for a variety of crucial bodily functions, including:
-Assisting calcium into the bones
-Relaxing muscles
-Regulating blood sugar levels
-Supporting the immune system
-Producing energy
As you can see, magnesium plays a vital role in keeping our bodies healthy and functioning properly. Unfortunately, magnesium deficiencies are quite common. In fact, it is estimated that 68% of Americans do not get the recommended daily amount of magnesium (500 mg for both men and women). So, how can you make sure you're getting enough magnesium? You can get it in food or make sure it is in their calcium supplement.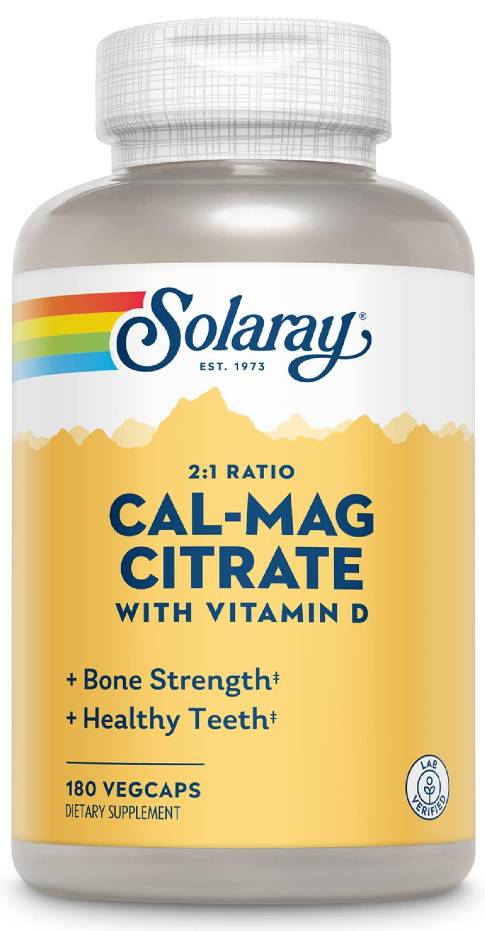 In Summary:
Getting enough calcium and magnesium is essential for good health at any age. However, it's especially important as you get older since your risk for osteoporosis increases as you age. Fortunately, Solaray provides an easy way to get the recommended amount of calcium, magnesium plus the added benefits of vitamin D3 for better absorption. Have you been diagnosed with osteoporosis or osteopenia? Consider Solaray cal-mag with D today!