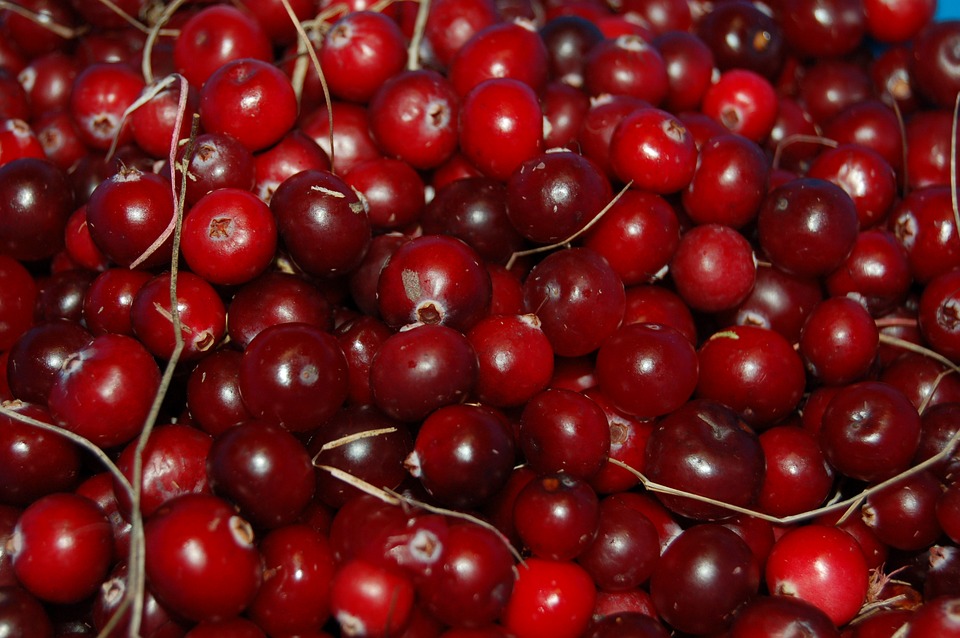 For many men and women, taking care of your cardiovascular health is a priority. But did you know that something as simple as cranberry powder can help improve endothelial function and blood flow? Let's take a closer look at what cranberry powder can do for your cardiovascular health.
What is Cranberry Powder?
Cranberry powder is made from freeze-dried cranberries and is becoming increasingly popular with people looking to improve their overall wellness. It contains a variety of antioxidants, minerals, vitamins, and dietary fiber which are essential for good health. It also has been used for centuries by traditional medicine to treat urinary tract infections and other ailments.
Why Is Cranberry Powder Good For Your Cardiovascular Health?
In recent studies, cranberry powder has been found to have a beneficial effect on male cardiovascular health. In one study, it was discovered that cranberry powder could reduce the risk of developing high blood pressure in adults by up to 40%. Another study showed that consuming two tablespoons of cranberry powder daily could significantly improve endothelial function and blood flow in adults over the course of 12 weeks. This increased blood flow helps to keep the heart healthy and functioning properly.
How Can You Use Cranberry Powder?
Cranberry powder can be added to smoothies, oatmeal, yogurt or any other food item you enjoy eating regularly in order to get the most out of its benefits. You can also take it directly as a supplement in capsule or tablet form or add it to your favorite beverage such as juice or tea.
In Summary:
Cranberry powder has been shown to have significant benefits for male and female cardiovascular health including improved endothelial function and reduced risk of developing high blood pressure when consumed regularly over time. Incorporating cranberry powder into your diet is an easy way to ensure that you are getting all the necessary antioxidants and minerals needed for good heart health without having to make drastic changes in your lifestyle. With so many potential benefits, there's no reason not to give it a try!
Reference:
Heiss C et al. "Daily consumption of cranberry improves endothelial function in healthy adults: A double blind randomized controlled trial." Food & Function, Issue 7 (2022)