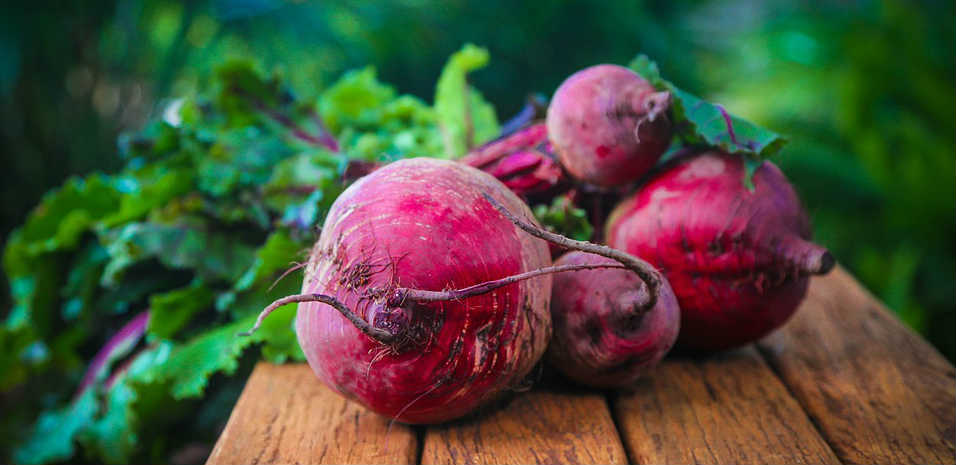 We all know that eating a balanced diet is important for our overall health and wellbeing. But did you know that some foods can have specific benefits? One such food is beetroot powder, which has been found to increase nitric oxide levels and reduce blood vessel endothelium inflammation. Let's take a closer look at how beetroot powder can help keep us healthy.
What Is Nitric Oxide?
Nitric oxide (NO) is a gas produced by the body that helps regulate several important chemical processes, including the dilation of your blood vessels. It also plays an important role in increasing blood flow, regulating inflammation, and reducing plaque build-up in your arteries. Studies have found that NO levels are lower in people with cardiovascular disease or hypertension than those without these conditions. Increasing NO levels can lower blood pressure helping improve your heart health by reducing your risk of heart attack or stroke.
How Can Beetroot Powder Help?
Beetroot powder is thought to increase NO levels in the body through its high content of nitrates, which are converted into NO by the body after consumption. This increase in NO production has been linked to improved cardiovascular health, as it helps open up the blood vessels, reduces inflammation, and increases blood flow throughout the body. In addition to increasing NO levels, beetroot powder also contains antioxidants which may help reduce oxidative stress and protect against cell damage caused by free radicals.
The Benefits of Beetroot Powder
Beetroot powder has numerous potential benefits for your overall health and wellbeing. In addition to increasing NO levels and reducing inflammation, it may also help boost energy levels; reduce symptoms of anemia; improve digestive health; support weight loss through enhance athletic performance due to its ability to increase oxygen uptake during exercise. Many athletes use beetroot powder as part of their pre-workout routine as it can help them train longer and harder with less fatigue.
Overall, adding beetroot powder into your diet can offer numerous potential benefits for your health and wellbeing. From boosting energy levels to improving cardiovascular health, this versatile superfood can give you an extra edge when it comes to protecting your long-term health. Plus—it tastes great! So why not add some delicious beetroot powder into smoothies or shakes today? You won't regret it!
References:
George A. "Beetroot juice may aid people with coronary heart disease — Study." The Guardian Published online June 9th, 2022.