Vitamin D, also known as the 'sunshine vitamin' is a fat soluble vitamin. The Sun, which has always been criticized by dermatologists and beauty experts all around the world can actually do wonders in optimizing and boosting vitamin D levels in your body. Yes! you didn't misread it. In fact, unprotected exposure to sunshine in adequate amounts can be very beneficial to the body.
The UV-B rays from the sun in contact with the skin leads to a chemical reaction resulting in production of Vitamin D. It is estimated that we get 90% supply from daily and casual sun exposure. A fair skinned person can generate approximately up to 10,000-15,000 International Units from 10-15 minutes of unprotected exposure to sun. Therefore, about 5-30 minute of sun exposure without using sun-screen two to three times a week is enough.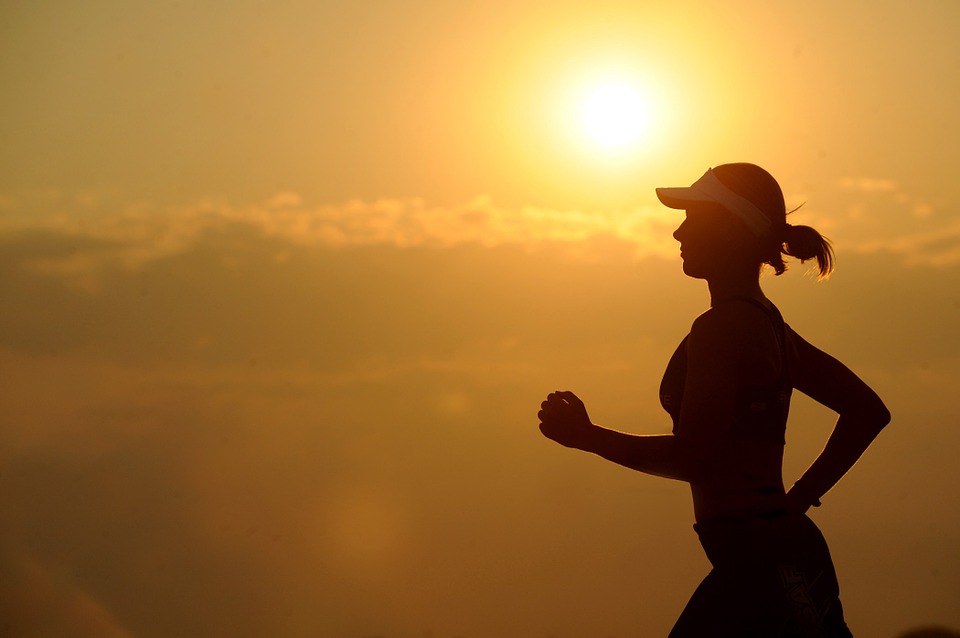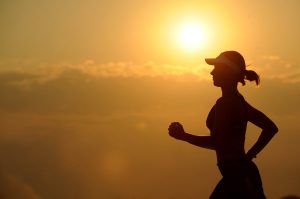 Benefits of Vitamin D
1. Healthy and strong bones
When you think of bones, the first thing that probably pops up in your mind is calcium. Vitamin D helps in the absorption of required amounts of calcium and phosphorus in the body both of which help in maintaining healthy bones. Without proper amounts of vitamin D, bones can become thin and extremely weak leading to bone related diseases like osteoporosis in the long run.
2. Lesser risk of cancer
This vitamin plays a significant role in regulating cell growth. Adequate amounts can help you prevent various types of cancers such as breast cancer, ovarian cancer, etc.
3. Protection from cardiovascular diseases
Studies have shown that people who suffer from vitamin D deficiency are at a higher risk of suffering from diseases like hypertension, heart failure, etc. Hence, make sure to supply required amounts to replenish your cardiovascular system.
4. Lesser risk of type-2 diabetes
Vitamin D helps in prevention of type-2 diabetes which can even lead to nerve damage, kidney failure, vision loss etc. This is because, insulin secretion heavily depends on this vitamin.
5. Immunity booster
Several studies have shown that vitamin D can improve the immune system and make it more resistant and strong. Moreover, it also inhibits autoimmune diseases.
Although one should definitely avoid excessive sunbathing, but with responsible and more efficient use of the natural sources of vitamin D that we are blessed with, we can actually avoid numerous fatal diseases in the long run and live a long and a healthy life.
Related Products