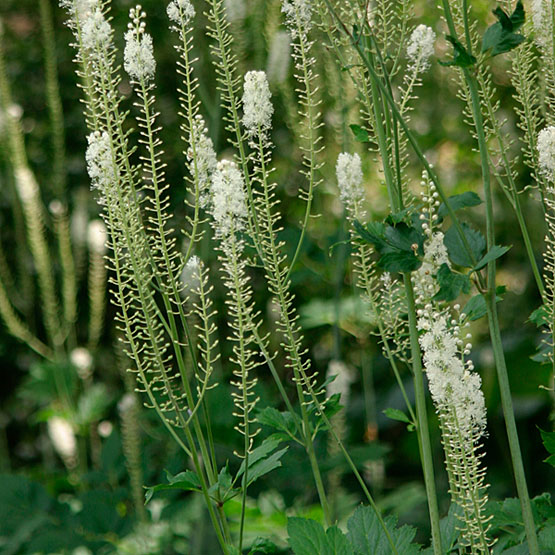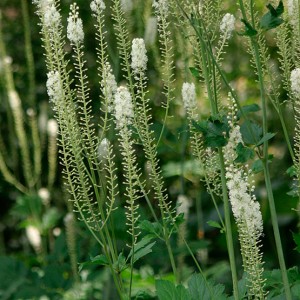 Menopause
Women who are going through menopause often find it difficult to cope with the changes taking place in their bodies. PMS also affects a large number of women every month. Herbal remedies are considered the best solution for these conditions because they are a safer alternative to conventional medicine. Black cohosh has been identified as one of the most effective remedies for PMS and menopause symptoms.
What is Black Cohosh
Black cohosh is a phytoestrogenic plant, which originates from eastern North America. It is a type of medicinal root that contains several phytochemicals. These phytochemicals work on the endocrine system to relieve hormone related conditions like menopause and PMS. It is popular in Germany, Australia and the U.S. and is considered an effective alternative to hormone therapy for menopausal women.
Benefits of Black Cohosh
Menopause symptoms such as hot flashes, depression and vaginal dryness can be managed using this plant. One of the main complaints from menopausal women is hot flashes. They tend to vary in terms of duration, occurrence and severity depending on the woman but they can cause a lot of discomfort especially at night. They can be triggered by the weather, some types of food and moods. Black cohosh is valuable because it increases estrogen levels in the body. It is a short-term solution for dealing with the symptoms.
The plant can help to manage a variety of PMS symptoms such as menstrual cramps, migraines, and excessive bleeding. It helps to relieve pain by relaxing the muscles and reduce inflammation. This herbal remedy is also useful for women who suffer from disturbed sleep and mood swings during or before their menstrual period. Pain during menstrual periods is caused by a hormonal imbalance in the body a few weeks before the bleeding starts. Estrogen levels tend to increase before menstruation and this creates an imbalance. Black cohosh helps to restore the balance and reduce the symptoms.
Refences:
http://www.webmd.com/menopause/guide/black-cohosh-for-menopause-symptoms-topic-overview
http://www.theperiodvitamin.com/black-cohosh-for-pms.html
http://www.34-menopause-symptoms.com/hot-flashes/articles/how-can-black-cohosh-help-hot-flashes.htm
Read More