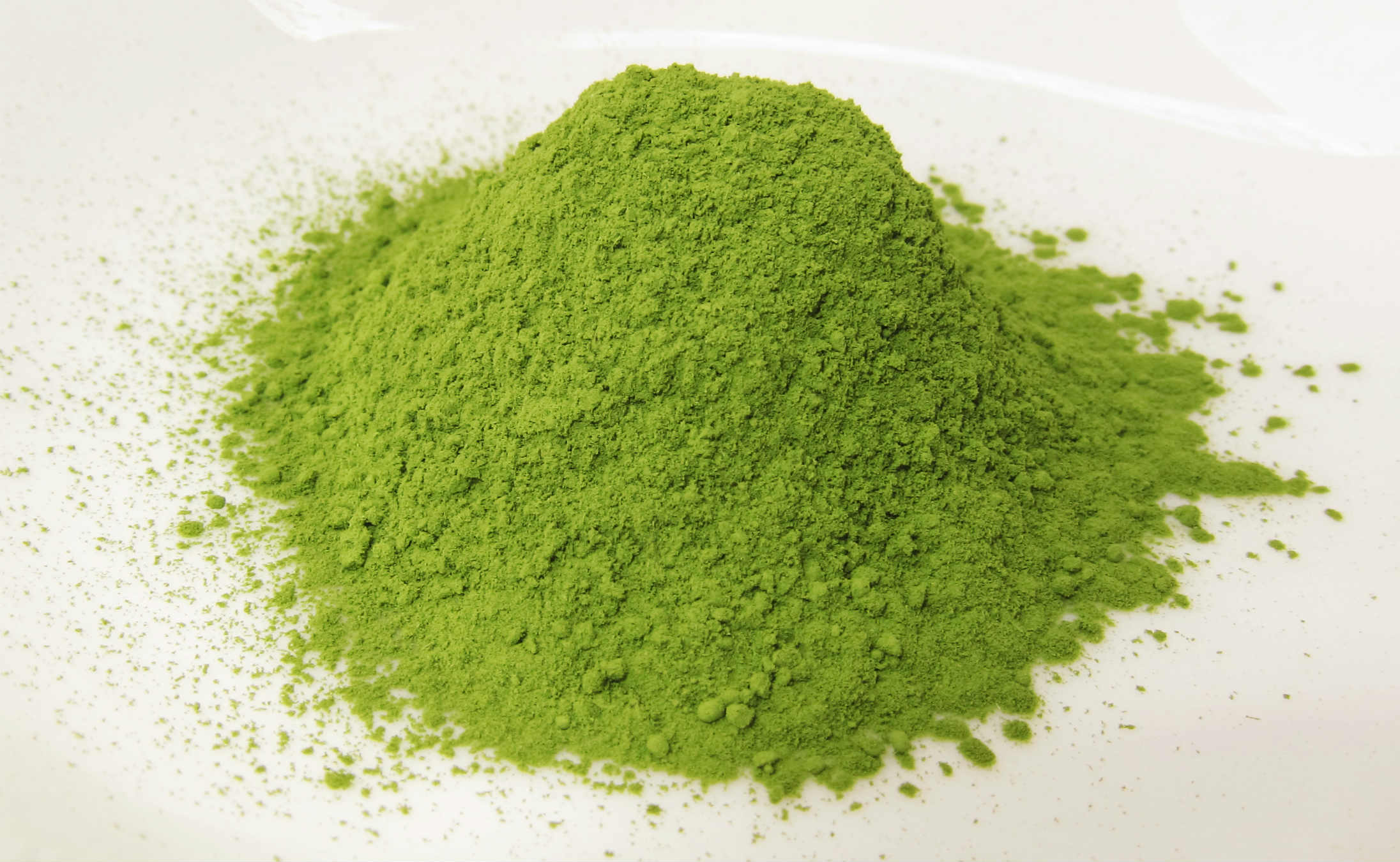 Matcha Shows Stress-Relieving Properties
Matcha is a stone-ground green tea that is traditionally used by the Japanese people in their tea ceremonies. This way of brewing tea is actually ancient. 2,000 years ago they were brewing tea this way in China. Nowadays, only the Japanese continue to make their ceremonial teas this traditional way. In the United States, many people drink it as part of a daily regimen for combating the stress of everyday life. You shouldn't think that you can take just any green tea, grind it down and have this superior form of green tea. Genuine matcha green tea goes through a superior production process.
White tea is so delicate because the green tea leaves are picked when they are at their youngest. The same is true for the tea leaves used to make this kind of green tea. The tea leaves are carefully hand picked and ground very slowly in order to retain their high nutritional value. The tea plants are grown in the shade. This has the benefit of increasing the health benefits of the tea leaves once they have sprouted. Higher levels of caffeine and healthy amino acids are encouraged by growing them this way.
Matcha's Rejuvenating Power
It's a fact that this superior green tea is packed with antioxidants, like all teas are to some degree. The antioxidant properties of it are much higher than regular green teas, mainly because of the phytochemicals, chemical compounds produced by plants, found in it. One of these is a mood-improving and stress-relieving amino acid by the scientific name of L-theanine. This nutrient has been proven to improve the mood and increase mental alertness at the same time while reducing stress.
The combination of one of the purest forms of caffeine and theanine provide such a mental boost that it's considered a type of mental health supplement by people who drink it on a regular basis for stress management purposes and energy. There is more caffeine in matcha than most other green teas; about 35mg per half-teaspoon of powder on average. L-theanine, when consumed with caffeine, improves a person's ability to multi-task very efficiently. It's also a supplement that is taken as a form of vitamin therapy by those with mental impairments, attention deficit hyperactivity disorder (ADHD) and depression.
Catechins are naturally found in high amounts in matcha. These are compounds produced by plants that act as antioxidants and more. They help prevent cellular stress and damage and can help reduce your blood pressure if it happens to be on the higher end. Catechins are in a group of antioxidants that protect against heart disease, stroke and heart attacks. They do this mostly by lowering bad cholesterol levels in the arteries. The phytochemicals naturally found in high quality green teas stimulate the immune system, protect against cancer and help regulate hormones in both men and women.
Regulate your stress levels and improve your mental clarity by drinking matcha on a regular basis. Be careful not to purchase low quality green tea powders masquerading as it and charging higher prices for an otherwise inferior product. The better the quality, the better for your overall health it will be.