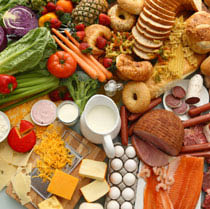 Did you know that free radicals are produced as a natural byproduct of the body's metabolic process? These unstable molecules can damage cells and contribute to the development of diseases like cancer. This is where antioxidants come in – they help protect cells from the harmful effects of free radicals. In this blog post, we will discuss the benefits of antioxidants and how they can help protect against oxidative stress.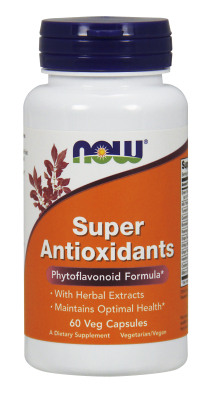 What are free radicals and oxidative stress?
Free radicals are highly reactive molecules that can damage cells, leading to inflammation and disease. Oxidative stress occurs when the body is unable to detoxify these free radicals, resulting in cellular damage. The body's ability to fight oxidative stress declines with age, making older adults more susceptible to degenerative diseases such as cancer and heart disease. There are several lifestyle choices that can help to reduce oxidative stress, including eating a healthy diet, exercising regularly, and avoiding smoking. Additionally, supplements such as antioxidants can also be helpful in combating free radicals. By taking steps to reduce oxidative stress, we can help to improve our overall health and wellbeing.
The benefits of antioxidants
Antioxidants are substances that can prevent or slow damage to cells caused by free radicals, unstable molecules that the body produces as a response to environmental and other pressures. Free radical damage is a major contributing factor to aging and many diseases, including cancer and heart disease. Antioxidants work by neutralizing free radicals and helping to repair the damage they cause. Many foods contain antioxidants, and they are also available in supplement form. The most common types of antioxidants are vitamins A, C, and E; beta-carotene; and lycopene. Research suggests that antioxidants may help to protect against heart disease, cancer, Alzheimer's disease, cataracts, and other conditions.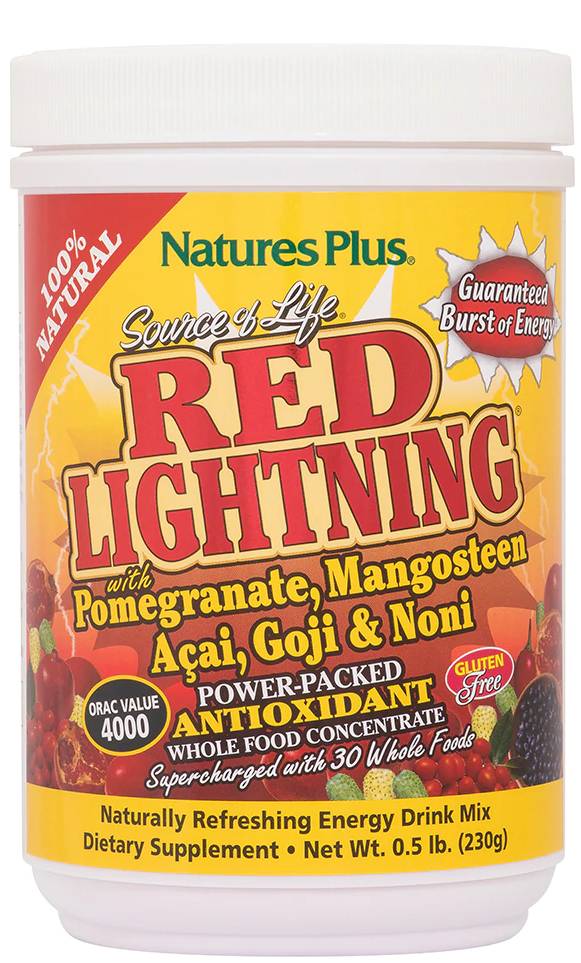 How to get the most antioxidants from your diet
A healthy diet is important for many reasons, and one of those reasons is the presence of antioxidants. These nutrients scavenge harmful toxins called free radicals, which can damage cells and lead to inflammation. Free radicals are produced naturally by the body, but they can also come from exposure to environmental pollutants such as cigarette smoke and ultraviolet light. While the body does have its own mechanisms for dealing with free radicals, an influx of these toxins can overwhelm these defenses. As a result, it's important to get antioxidants from both diet and supplements. Here are some tips for getting the most antioxidants from your diet:
– Eat plenty of fruits and vegetables. Antioxidant-rich foods include berries, dark leafy greens, and colorful vegetables such as squash and sweet potatoes.
– Drink green tea. Green tea is a good source of catechins, a type of antioxidant.
– Include healthy fats in your diet. Omega-3 fatty acids are a type of fat that is especially beneficial for health. They can be found in fatty fish such as salmon, walnuts, and flaxseeds.
– Consider supplements. If you feel you're not getting enough antioxidants from diet alone, consider taking a supplement such as vitamin C
Top antioxidant-rich foods
There are many different foods that are rich in antioxidants, but some of the best sources include berries, dark chocolate, and green tea. Berries are especially high in antioxidants, and they come in a variety of flavors, making them a delicious way to boost your antioxidant intake. Dark chocolate is another excellent source of antioxidants, and it also contains other important nutrients, such as iron and magnesium. Green tea is one of the most popular beverages in the world, and it is also a great source of antioxidants. In addition to these three foods, there are many other antioxidant-rich foods that can be incorporated into your diet, such as oranges, nuts, and beans. By including a variety of antioxidant-rich foods in your diet, you can enjoy good health and protect yourself from chronic disease.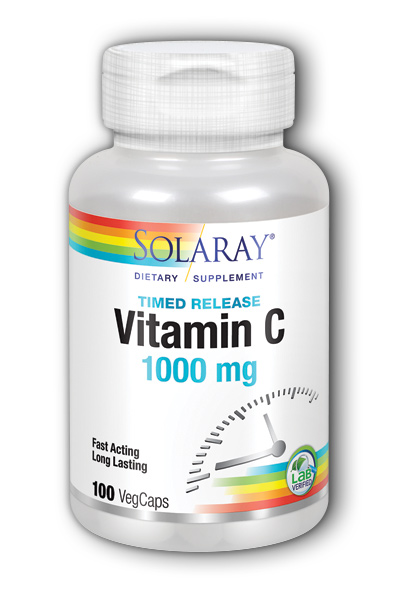 Supplements that contain antioxidants
While the body does have some mechanisms for combating free radicals, it is not always able to keep up with the constant onslaught. This is where supplements that contain antioxidants can be helpful. Antioxidant supplements come in many forms, including vitamins A, C, and E, beta-carotene, selenium, and CoQ10 to name a few. They can be taken in pill form or derived from foods that are rich in these nutrients, such as fruits, vegetables, nuts, and seeds. Super greens powders, and super red fruit powders are available as well to get the many servings of vegetables and fruits needed to maintain good health in a simple drink. Life style changes can help as well.
How to reduce oxidative stress in your life?
Oxidative stress happens when there's an imbalance between free radicals and antioxidants in your body. Free radicals are unstable molecules that can damage cells, and antioxidants are molecules that can neutralize free radicals. When free radicals aren't properly neutralized, they can cause damage to cells and lead to chronic diseases.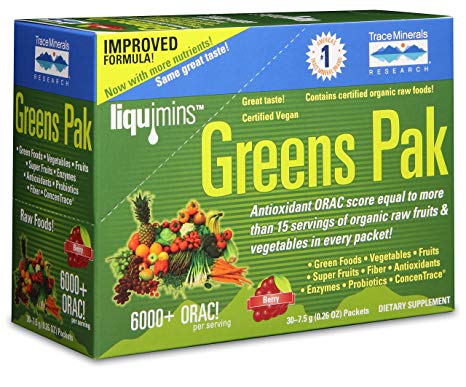 There are several things you can do to reduce oxidative stress in your life: 
-Eat a healthy diet that's rich in antioxidants. Foods like berries, dark leafy greens, and fatty fish are all good sources of antioxidants.
-Exercise regularly. Exercise helps to reduce inflammation and improve the function of antioxidant enzymes.
-Reduce your exposure to toxins. Toxins like cigarette smoke and air pollution can increase oxidative stress.
-Manage stress. Chronic stress can also lead to increased oxidative stress. Practice stress-relieving techniques like meditation such as meditating on the Word of God, spend time praying, lean on God when there is trouble in your life to help keep stress levels under control.
Consuming a healthy diet full of antioxidants is one of the best ways to reduce oxidative stress in your life. In addition to eating antioxidant-rich foods, you can also reduce oxidative stress by exercising regularly, reducing your exposure to toxins, and managing stress. By making these simple changes to your lifestyle, you can enjoy better health and protect yourself from chronic disease.
By following these tips, you can help to reduce oxidative stress and improve your overall health.