Living gluten free has become increasingly popular in recent years. But what is the big deal about gluten? Why do so many people seem to be avoiding it? Gluten is a protein found in wheat, barley, and rye. For people with celiac disease, ingesting gluten can cause serious health problems. But even for people without celiac disease, there are many reasons to choose a gluten-free lifestyle. Lets discuss the benefits of living gluten free and how you can get started on this healthy lifestyle!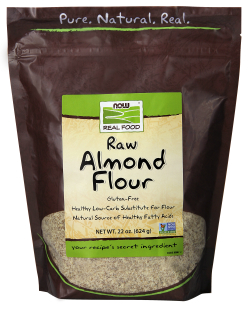 What is gluten and why is it a problem for some people?
For many people, the gluten-free diet is a necessary way to manage their celiac disease or gluten intolerance. However, even people who don't have a medical reason to avoid gluten may find that they feel better after cutting it out of their diet. Some of the potential health benefits of going gluten-free include improved digestion, increased energy levels, and enhanced mental clarity. In addition, some people find that they lose weight when they cut out gluten, as it can help to reduce inflammation and water retention. While there are some potential benefits to going gluten-free, it's important to make sure that you're getting all the nutrients your body needs.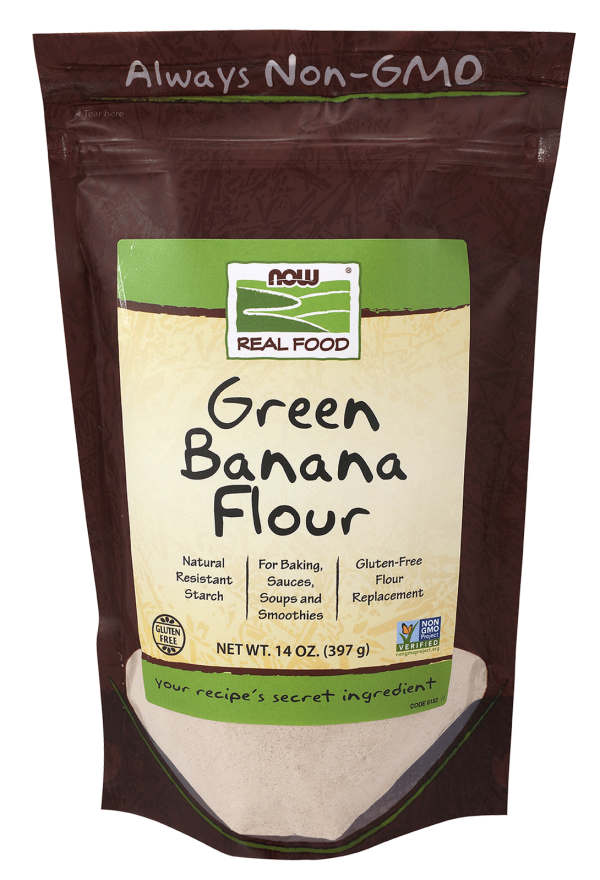 The health benefits of living gluten free
There are many benefits to following a gluten free diet. Some of these benefits include:
-Gluten free diets can help people lose weight or maintain a healthy weight.
-Gluten free diets can help improve digestion and gut health.
-Gluten free diets can help reduce inflammation throughout the body.
-Gluten free diets can help improve overall energy levels.
-Gluten free can improve clarity of mind.
What gluten free flour is available to cook with? 
There are a variety of gluten free flour options available on the market today. Almond flour, coconut flour, and green banana flour are all popular choices. Each option has its own distinct taste and texture, so it is important to choose the one that best suits your needs. Almond flour is a versatile option that can be used in a variety of recipes. It has a slightly nutty flavor and a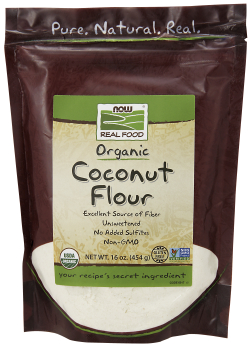 moist texture. Coconut flour is a good choice for those who are looking for a slightly sweeter option. It has a light, fluffy texture and can be used in both sweet and savory recipes. Green banana flour is a less commonly used option, but it can be a good choice for those who are looking for an alternative to traditional wheat flour. It has a dense texture and a slightly sour flavor. Whatever your preference, there is sure to be a gluten free flour that meets your needs.
How to deal with social situations when you're eating a gluten-free diet?
When you're diagnosed with celiac disease or non-celiac gluten sensitivity, you may be wondering how to deal with social situations. After all, gluten is found in many favorite foods, from pizza to cookies. And while there are more and more gluten-free options available, eating out can still be a challenge. Here are a few tips for dealing with social situations when you're on a gluten-free diet. First, do your research. Call ahead to restaurants and ask about their gluten-free options. This way, you'll know what to expect when you arrive. Second, don't be afraid to speak up. Let your friends and family know about your dietary restrictions so that they can be accommodating. Finally, bring your own food if necessary. If you're going to an event where there will be limited or no gluten-free options, pack a lunch or snacks to tide you over until you get home. By following these tips, you can navigate social situations while sticking to your gluten-free diet.