What is codonosis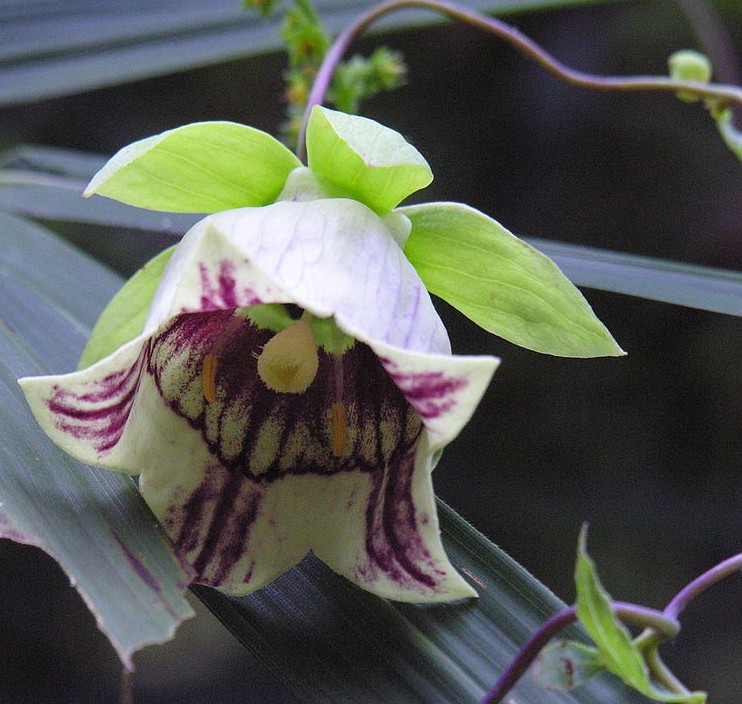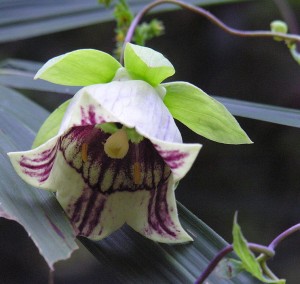 Codonopsis can be described as a herb that is used to promote mental memory and sharpness as well as boost immune system health. It comes in tea, tablet and tincture form and is found in herbal tonics which have the words "ginseng" labelled on them. It is well  known for protecting the cancer patients against radiation side effects and to treat HIV infection. It is also used to treat anorexia, weakness, shortness of breathe, chronic diarrhoea, palpitations, coughs and asthma. There are numerous benefits that are associated with the herb such as:
Can be used as an adaptogen
Codonopsis can be used as a substance that helps the body cope better with mental and physical stress. This helps to reduce stress and also improve your stress tolerance levels.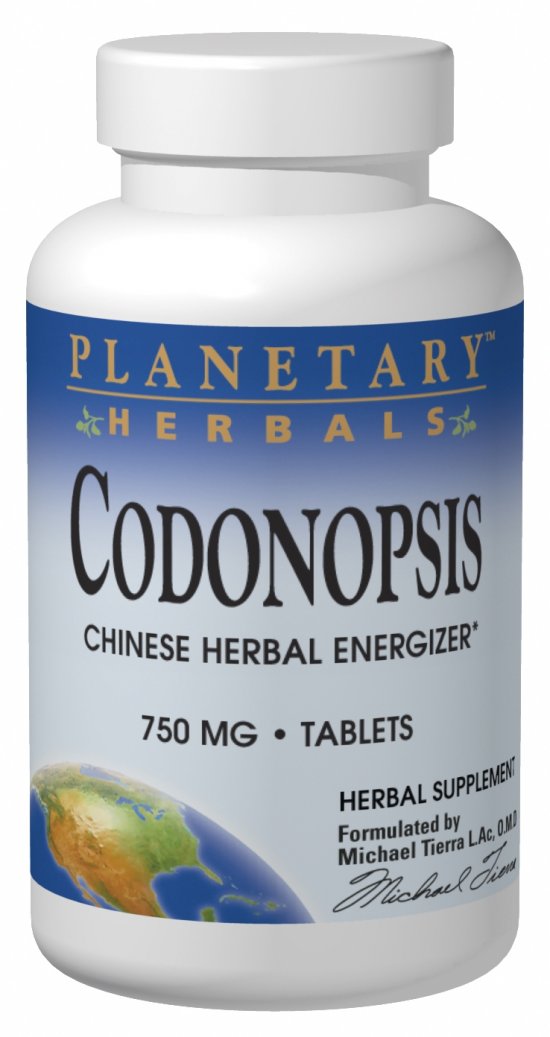 Reduces inflammation
There are some studies which reveal that the herb can also be used to reduce inflammation. This is thanks to the saponin content that it contains. Studies showed that the herb helps to supress tumor necrosis and nitric oxide factor and also improves response to some of the immune system cells.
Boosts the brain
This herb also enhances learning as well as boosts memory. This is most effective when the herb is used together with Gingko biloba.
Treat diabetes
Codonopsis is also known for treating diabetes and also reduce the complications brought about by the disease. Reports show that the herb contains a significant blood glucose lowering action.
Alcoholic fatty acid
The herb can also be used to protect a person against alcoholic fatty liver. This is vital because alcohol intake is known for causing fatty liver all over the globe.
The herb also stimulates the central nervous system. Some researchers also say that is increases endurance, increase white and red blood cell count, promote weight gain and also promote blood circulation which is generally good for the well being of an individual.
Read More