These days, the pace of life has become rather fast. This has resulted in the rise of several health issues. Stress is one of the most typical of those conditions. Apart from being widespread, stress can lead to several other complications in the body. It does make it harder to function normally on a daily basis. Moreso, it can increase various health complications such as muscle pains, sleep issues, stomach upsets and depression.
Therefore, it is necessary to find a solution to this matter. You can take the help of Rhodiola when it comes to managing your stress levels. This product has been designed specifically to curb stress levels. Furthermore, it will work to reduce the effects that stress has on the wellbeing of the mind. This is made possible by the presence of Rhodiola in the product. This particular herb is capable of modulating the physiological stress reactions by modifying the stress response of the body. As a result, you get to enjoy a healthier life that is free from stress.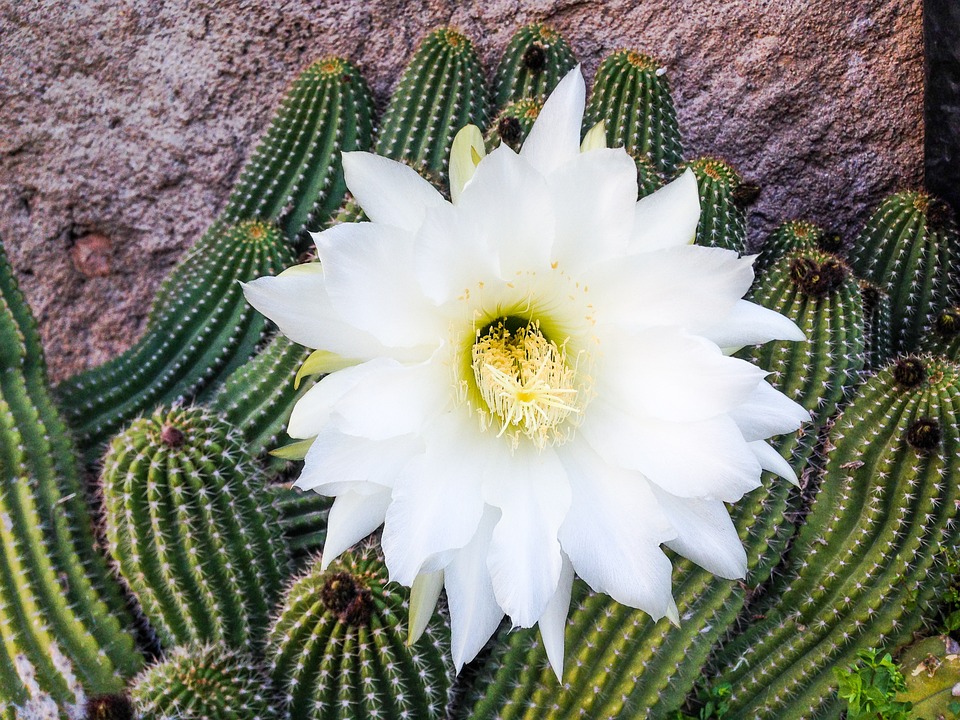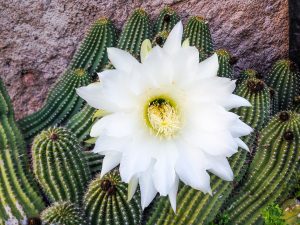 Beyond depression, Rhodiola Rosea is a very beneficial anti-stress supplement. It is considered to be a very powerful adaptogen, natural substances that help the body fight stress. Stress is a normal part of life, but when it becomes chronic, stress leads to serious diseases and emotional health problems. Stress creates tension in the nervous system, which leads to increased oxidation in the cells of the body. The oxidative damage in the cells is a leading cause of the numerous diseases related to aging like Alzheimer's disease, cardiovascular diseases, arthritis, macular degeneration, blindness, and wrinkles. With effective stress and anxiety management, Rhodiola Rosea extracts are known to prevent all these degenerative or age-related diseases.
Rhodiola Rosea extract is thought to be quite safe. There are no known contraindications or interactions with other drugs or herbs, but there are anecdotal reports of mild allergic reactions (rashes) in some persons.
Related Products