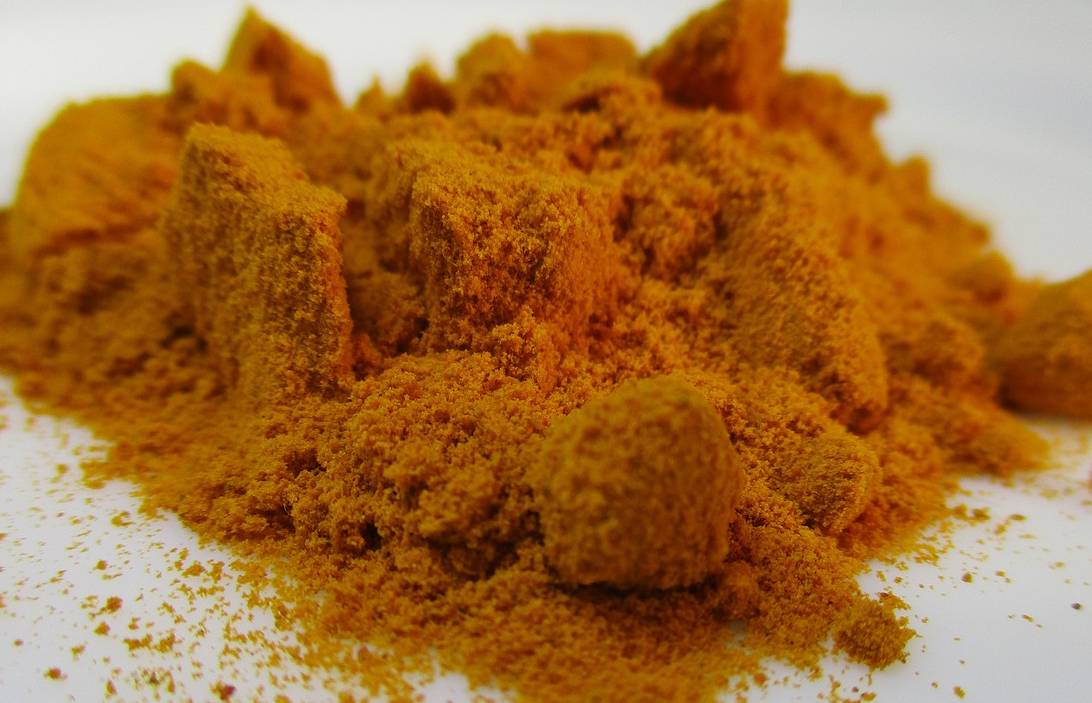 Trying to navigate the herbs and supplements you need to stay healthy can seem like a nightmare. One doctor says you need more of something while another doctor directly contradicts them. With a little research on your own, you are able to find more accurately what your body needs. You can see things from a bigger picture and more accurately relay to your provider what is helping you and what's more of a waste of time.

What Does Epigenetics Mean?
One of the most important things to think about when adding supplements like turmeric root is their epigenetic benefit. Epigenetics is essentially the ability of something to change the makeup of your genes. Various foods are able to turn certain genes on or off, and once you understand which foods connect to which genes you can use this to benefit your overall health. For example, epigenetics can help regulate the genes that put you at higher risk for diseases like diabetes and cancer. You can see why paying attention to specific foods, like turmeric root, can have a great number of benefits.

Health Benefits of Turmeric
Turmeric, also known as curcumin, is one of the foods with epigenetic benefits. It also has tons of other benefits, making it an excellent choice to incorporate into your daily diet. One of the best qualities it has is that it is an anti-inflammatory product. Inflammation on its own is not inherently bad.
Think of any time that you've skinned your elbow or knee. It likely had some redness around the wound until healing was complete. This is visible inflammation. The problem comes when there is inflammation inside your body and it becomes a chronic condition. This change in the cellular composition of your body is one of the risk factors for cancer. Turmeric, or curcumin, helps to minimize things like this. It's worth noting that turmeric absorption is helped immensely by black pepper and you shouldn't be alarmed if you find this in your supplement ingredient list.

Epigenetics of Turmeric Root
The inflammation factor is very interesting because of how widely it impacts your body. This can be beneficial for conditions like arthritis, heart disease, and the previously discussed potential for cancer. All of these conditions stem from a base of inflammation that turmeric can help target.
Aside from inflammation, turmeric can also help with the genetics of various brain diseases. Alzheimer's disease and even depression are thought to arise from decreased levels of brain-derived neurotrophic factor. This can help prevent or even reverse those conditions from occurring.

Conclusion
As you can see, turmeric has many health properties. These are present if you include this spice in dishes that you eat, such as warm turmeric milk before bed, but for best results, it is recommended that you find a supplement at your local health food store. Doing your research on this subject can really help you make sure you are taking the best steps possible for living your healthiest life.